ArcelorMittal Mining Canada counts 2,700 mobile assets in five sectors on Quebec's North Shore, and managing them is a challenge.
It should be noted at the outset that ArcelorMittal is a huge company. This multinational, which operates in 60 countries under the names ArcelorMittal Mining Canada and ArcelorMittal Infrastructure Canada, employs about 2,500 workers on the Quebec North Shore.
The mining division is one of the five largest iron ore producers in the world. It mines in Quebec at a large deposit at Mont-Wright (near Fermont), the largest open-pit mine in Canada, as well as a mine at Fire Lake.
All of AMEM's concentrate is transported by train to Port-Cartier, where the company processes some of it at its plant into various types of iron ore pellets.
AMIC has a 420-kilometre railway and an impressive rail fleet to transport the 26 million tonnes of concentrate produced at Mont-Wright to its private port in Port-Cartier.
An impressive fleet
To move these millions of tonnes of concentrate, ArcelorMittal relies on a fleet of 2,700 vehicles linked to two mines' activities, the plant and the port, in addition to the rail network.
"Our fleet is diversified and is in constant evolution," says Frédéric Dubé, Director, Mobile Asset Management for ArcelorMittal Mining Canada. Whether through attrition, exchanges or addition." In short, it's a fleet that's in constant transformation.
A varied fleet
We are referring to mining equipment ranging from drills to cable and hydraulic shovels, loaders and heavy ten-wheel trucks. The fleet also includes emergency vehicles as well as a multipurpose fleet of vans.
For each type of vehicle, purchases are made from dealers authorised by the manufacturers. Mining equipment is sourced from, but not limited to, Caterpillar and Komatsu, while heavy trucks are mainly from Western Star and Kenworth. For vans, purchases are made from Ford and GM.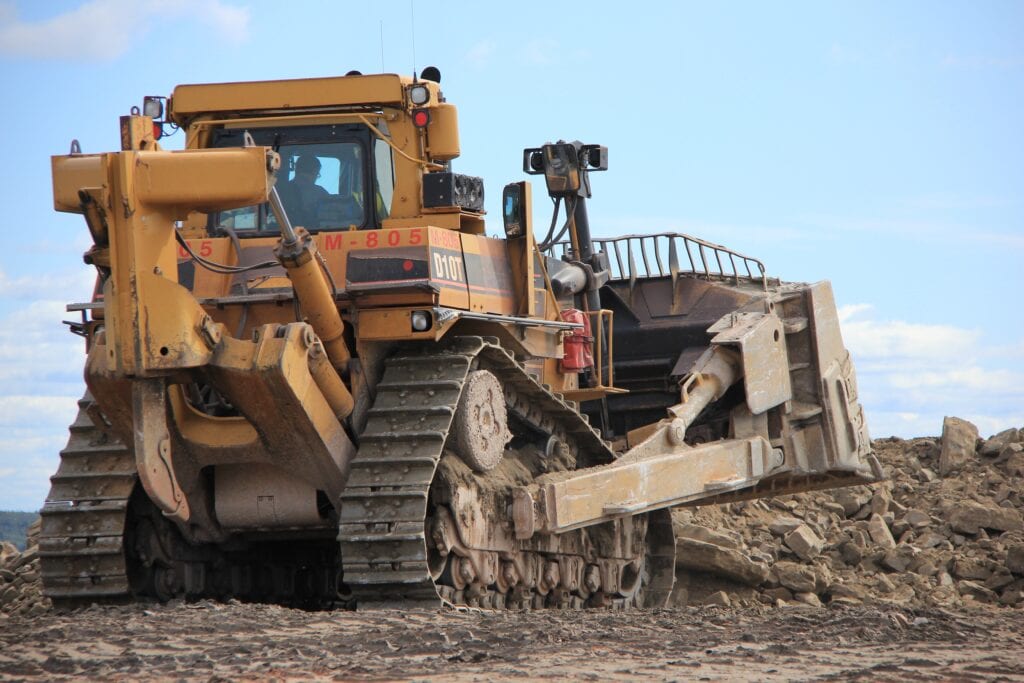 Maintenance
ArcelorMittal Mines and Infrastructure Canada have their own maintenance shops for the entire fleet.
"As a result, all maintenance programs are managed by the planning staff through our Computerized Maintenance Management Information System (CMIS). For some specific jobs, we use external expertise," explains Dubé.
Maintenance planning of this extensive fleet is done on a preventive basis. Performance indicators specific to each type of equipment are used to trigger maintenance.
"For example metered hours, gross hours (excluding idle time), shovelled tonnage, transported tonnage, etc. provide us with useful indicators. Also, the shift to predictive planning is a very promising avenue," says the manager.
Asset retirement management is an important aspect of vehicle fleet management. For the vehicular fleet, depending on the type of asset, several options are available. However, the preferred method is a sale of vehicles by an auctioneer.
Operators' viewpoint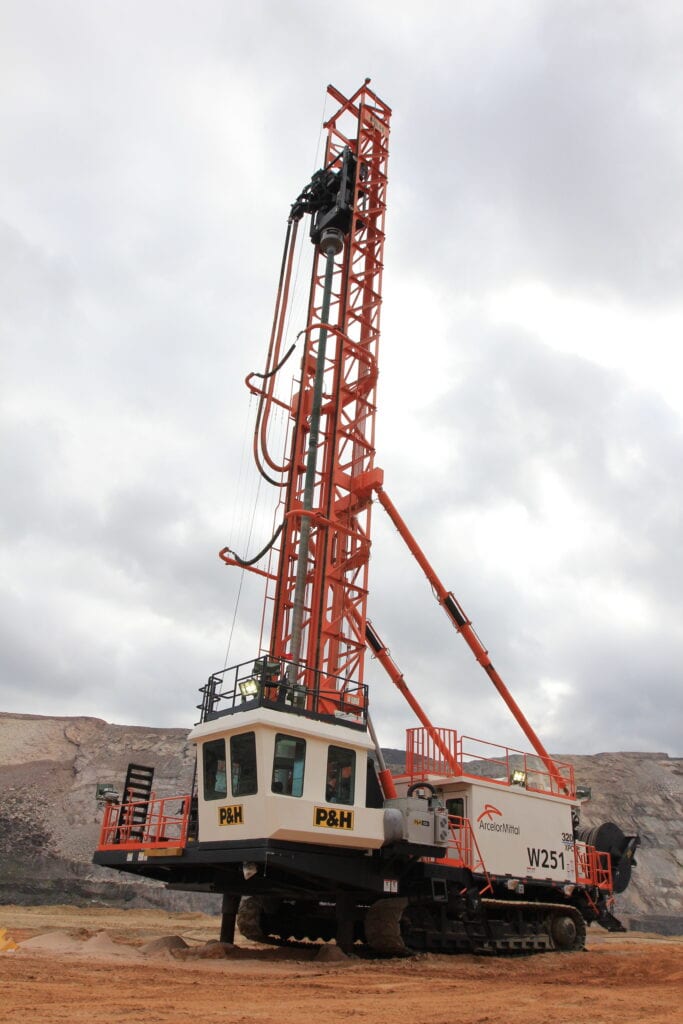 Before the start of each shift, operators perform an inspection of their vehicle. Information is recorded in writing by the operators and collected daily by the foreman. If an item needs to be corrected, it is forwarded to the right person for further action.
Obviously, a replacement strategy is also needed for these vehicles, which are subjected to heavy work and often extreme conditions.
To do so, the manager uses three criteria: end of technological life, end of financial life and end of mechanical life. Particular emphasis is placed on replacement management based on TCO / LCC (Total Cost of Ownership / Life Cycle Cost). In addition, the company is always on the lookout for new technology that will allow them to enhance their services.
The contribution of telemetry
The use of telemetry is a key factor in optimising the use and maintenance of assets.
"For more than six months, a telemetry system has been installed on our fleet of small vehicles (vans) and speeding has decreased by 96%," says Dubé.
"The use of telemetry will help us to confirm or deny the number of vehicles needed for the different fleets. Before telemetry, a fleet sizing study was carried out. The downside of this technique is that the conclusions are very theoretical. With telemetry, we will have the real reading and be able to optimise the fleet with real data."
Integrated into the CMMS, each asset has its own annual maintenance budget. Thus, the budgeted costs per performance indicator are reviewed monthly for each fleet and/or asset. Where costs diverge, root causes are requested to identify the explanation.
If, for example, the costs of a particular asset have "exploded" due to the unexpected replacement of an engine, a Root Cause Failure Analysis will be carried out to find out the cause and to learn from the event in order to improve and avoid a recurrence.
A lot of research is being carried out to integrate hybrid vehicles or vehicles powered by two types of fuel.
However, the energy capacity required to power mining trucks, shovels or drills is a major challenge for manufacturers, mainly in terms of energy storage: for example, a diesel mining truck developing 2500HP is equivalent to 1.9 Megawatt.
Training
"Operator training is provided by our own training department. There are specific training courses for each type of vehicle. With the introduction of telemetry, technology allows us to maximise vehicle utilisation and reduce vehicle idling time.
This practice results in a reduction in the burning time of vehicles, thus saving fuel," explains the manager.