In our post-pandemic world, we're going to have to work a bit harder to overcome some new challenges.
The pandemic has created a variety of challenges for the auto industry and for business owners in particular— from parts and chip shortages to plant closures and delivery delays. On the HR front, finding and retaining top talent may be tougher than ever this year.
A new study from the World Health Organization caught my eye recently. According to the report, people who work more than 55 hours per week are more likely to have a stroke or heart disease, versus those who work a regular 40 hours per week.
While this study is interesting on its own, it really piqued my interest after reading a Global News report about how there might be a "workplace resignation boom" because workers may not be willing to go back to a "new normal" after the pandemic.
The report discussed how the pandemic has given us all the time to step back and reflect on what's really important to us. While some employees are champing at the bit to get back to the office, others may decide they want to take their lives in a completely different direction.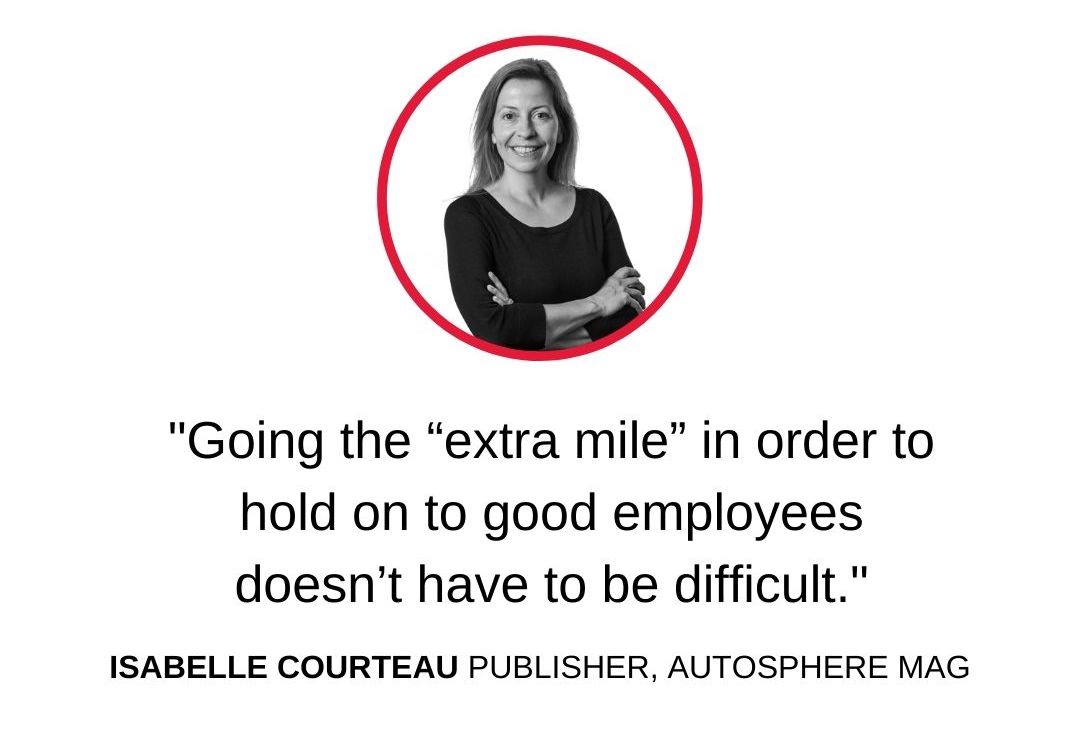 The Global News article offered the following advice to employers: You need to clearly communicate how conditions at work are going to change, as well as how expectations will shift in the "next normal."
Treat them well
The bottom line is simple—as you recall your furloughed staff after the pandemic, and as you help them adapt to the "next normal," you might have to work a bit harder to keep the good ones on your payroll.
This brings to mind the words of Mark Reineking, President and CEO of Lift Auto Group. His Mark V Autobody facility is the focus on this issue's Collision Shop Tour.
Reineking explains how he holds on to good people.
"As training is one of our core beliefs. We pay for all training as well as time away to attend this training. When it comes to investing in our future, no technician should have to choose between attending training and earning a wage."
Rob Ingram (you can read his column in this issue as well) agrees.
"As an industry, it has never been more important to not only find the right people but also to provide them with good pay, good benefits and the ability to advance."
The good news is that going the "extra mile" in order to hold on to good employees doesn't have to be difficult. As Ingram says, it's about decent pay and benefits, a career path, a reasonable work week and open communication.
That's a "next normal" we can all agree on.