As 2020 ends and a new year begins, there are some positive developments on the horizon.
This past year, when reading (and writing) updates on the auto industry, I was reminded of the nickname that Lorne Greene, the Canadian broadcaster, and actor, was given by the Canadian public.  They called him the "voice of doom", for his booming voice, and not-always-so-sunny national radio broadcasts, during World War II.
Media and industry analysts, including myself, can often gravitate towards bad news and turn into that voice of doom. Perhaps in 2021, we should spend more time searching for that often elusive silver lining?
For my final column of the year, this is one negative trend I would like to turn around.  To quote a famous group of English Philosophers (Monty Python, of course) I would like to, "…. look on the bright side of life."
Amazing resiliency
The most positive aspect of the 2020 story, in my opinion, is the amazing resiliency of the auto industry, in the face of extreme adversity.  There have been countless late nights worked to reconfigure and reinvent by retailers, manufacturers, suppliers, lenders, auctions and virtually every player in the automotive ecosystem.
Sales, although it appears that in the final analysis will be down around 20% for the year, are not down by as much as some envisioned.  At Canadian Black book we had two sales forecast scenarios we crafted back in April, which seems like a very long time ago now.  One, which involved a prolonged duration of lockdowns, forecasted new car sales to be down by as much as 40%.
Our scenario we called the "most likely" was expecting a 25% decrease in sales.  For the industry to rebound and "only" be off by 20%, especially when we estimate the last two weeks in March were down by 80%, is amazing.  The darkest days are indeed in the rear-view mirror.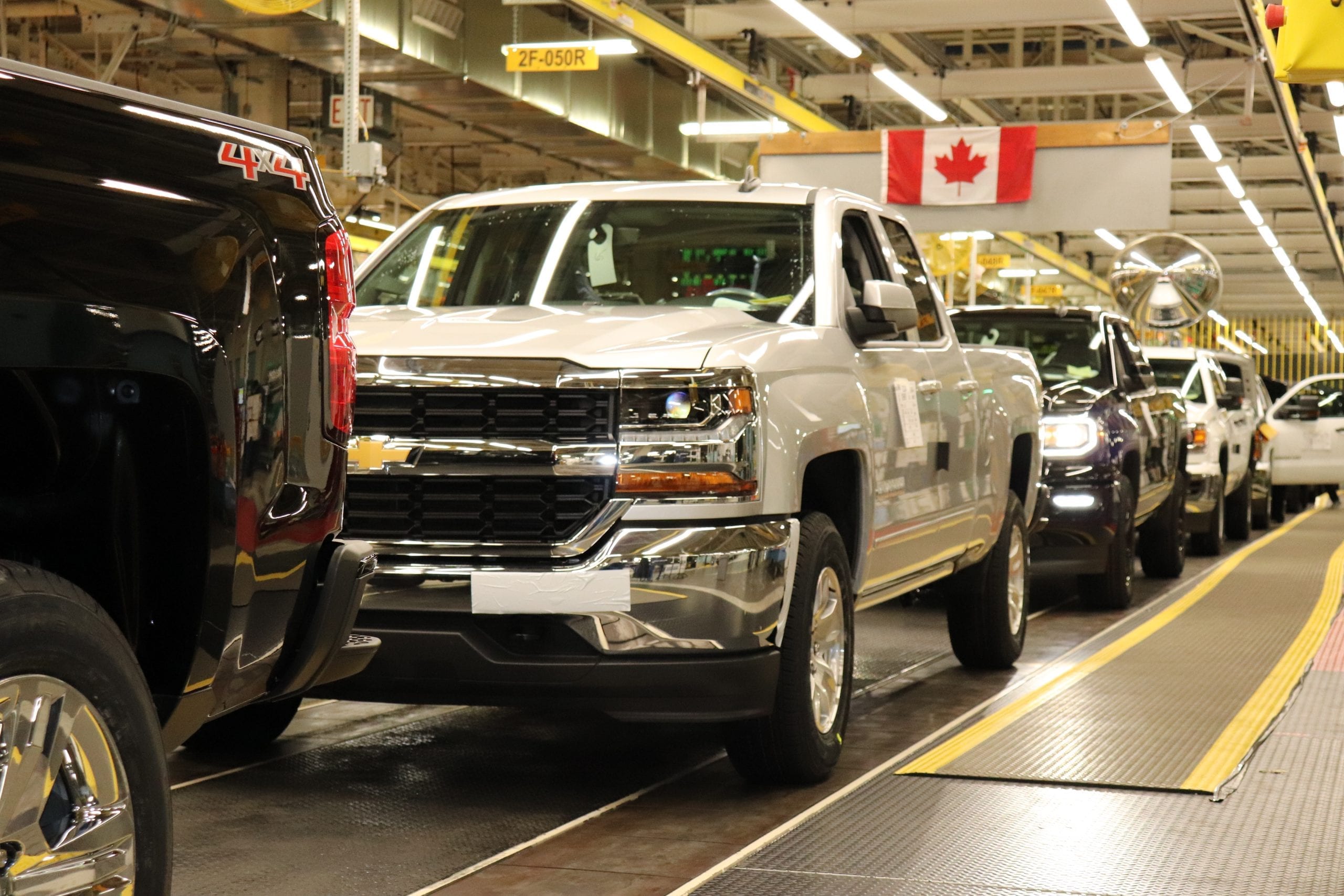 Used car sales are even more impressive. According to Statistics Canada data, sales of used car dealers fell by 67% from February to April, but then showed a 200% increase from April to July.  Currently, they are at a higher level (in dollars) compared to before the pandemic crisis began.
Feedback in general, from within the industry, suggests that although the volume of sales is unquestionably down, dealer profits, and for that matter, OEM profits, on a per-unit basis appear to be up.  A client of CBB's has shared with us that their dealers are more profitable now than they have been in the last four years.
Considering that this includes the 2017 record sales year, this is impressive and encouraging news. Metrics show that customers are spending more on cars on average, as we see transaction prices have increased from the same time last year, according to November data from J.D. Power. OEMs are spending less on incentives, presumably due to restricted supply.  It would seem the industry is making up for it, by selling lower volumes but for more dollars.
Used vehicle wholesale values fell by 7%, however, rebounded by 10% to set record levels. This is great news for consumers and retailers, as it creates more equity when it comes to trade-in time. For those in the remarketing community, the proceeds will be higher and any losses on the residual value side will be lower now versus what they would have been at the start of the year.
New manufacturing
In the midst of all the smoke and fire of 2020, Unifor pulled off a remarkable round of contract negotiations with Ford, FCA and GM. The result was a significant investment in Canada by the OEMs, and various levels of government, to set the stage for electric vehicle production, here domestically at Ford and FCA.  Much to the great surprise of many, GM announced that the Oshawa plant would restart and begin again producing trucks in Canada, as soon as possible. The news all around was stunningly good and promises future success for the automotive economy here in Canada.
Economics in the country at large are improving and are expected to continue to do so.  Unemployment has steadily decreased, every month since May. Unemployment hit an all-time high of 13.7%, which subsequently dropped to 8.5% in October, and is slowly improving month by month.
Consumer confidence is not back to where it once was, yet after a spectacular rebound from April to August, it has remained nearly constant since early September.  In the first week of December, the consumers' outlook hit the highest level since March. This is good news in terms of sales outlook and demand into next year, for both used and new cars.
We cannot overlook the embarrassment of riches in new and exciting products coming. If you have not been keeping track, the offerings in the not-to-distant future, include some all-new green products, such as the Polestar 2, the Volvo XC40 Recharge and Volkswagen's ID.4, all pure EVs.  There is even a plug-in Jeep Wrangler coming called the 4xe.
If a go-fast (0-60 in 4.5 seconds) pickup truck is your desire, the new 702hp RAM TRX will be in dealerships in 2021. Next year will also see some famous names like the Ford Bronco and Jeep Grand Wagoneer resurrected. There are many shiny new products coming that will lure consumers off their couches and onto lots.
With vaccines arriving in Canada, it really is the beginning of the end of the pandemic crisis.  All the best in the new year, may your 2021 wishes come true.
---
Brian Murphy, Vice President, Research & Analytics, Canadian Black Book. PHOTO Cox Automotive Canada