CARSTAR, North America's premier network of independently owned collision repair facilities, announces the opening of CARSTAR Huntsville, located at 477 Aspdin Road, Huntsville, Ontario, P1H 1Y4.
John Canning and his son-in-law Jamie Dindial have been in the auto body industry for decades. They both have a strong passion for vehicles and ran a successful autobody facility in the greater Toronto area for over 20 years. Now, this family is excited to move their life and start anew in this stunning cottage country.
"The Huntsville community has always been a special place for my family, and I am excited to now officially be a part of it with the opening of our facility," says John Canning, Owner, CARSTAR Huntsville. "CARSTAR is known for its premier reputation, so we were excited to partner with them to open this autobody centre and provide Huntsville the level of service and repair quality it deserves."
CARSTAR Huntsville is a 5,500 square foot facility, outfitted with equipment to provide premier collision repairs to every make and model. As an I-CAR Gold certified facility, the team at CARSTAR Huntsville has demonstrated their expertise in their repair capabilities, making them a facility the Muskoka region can trust.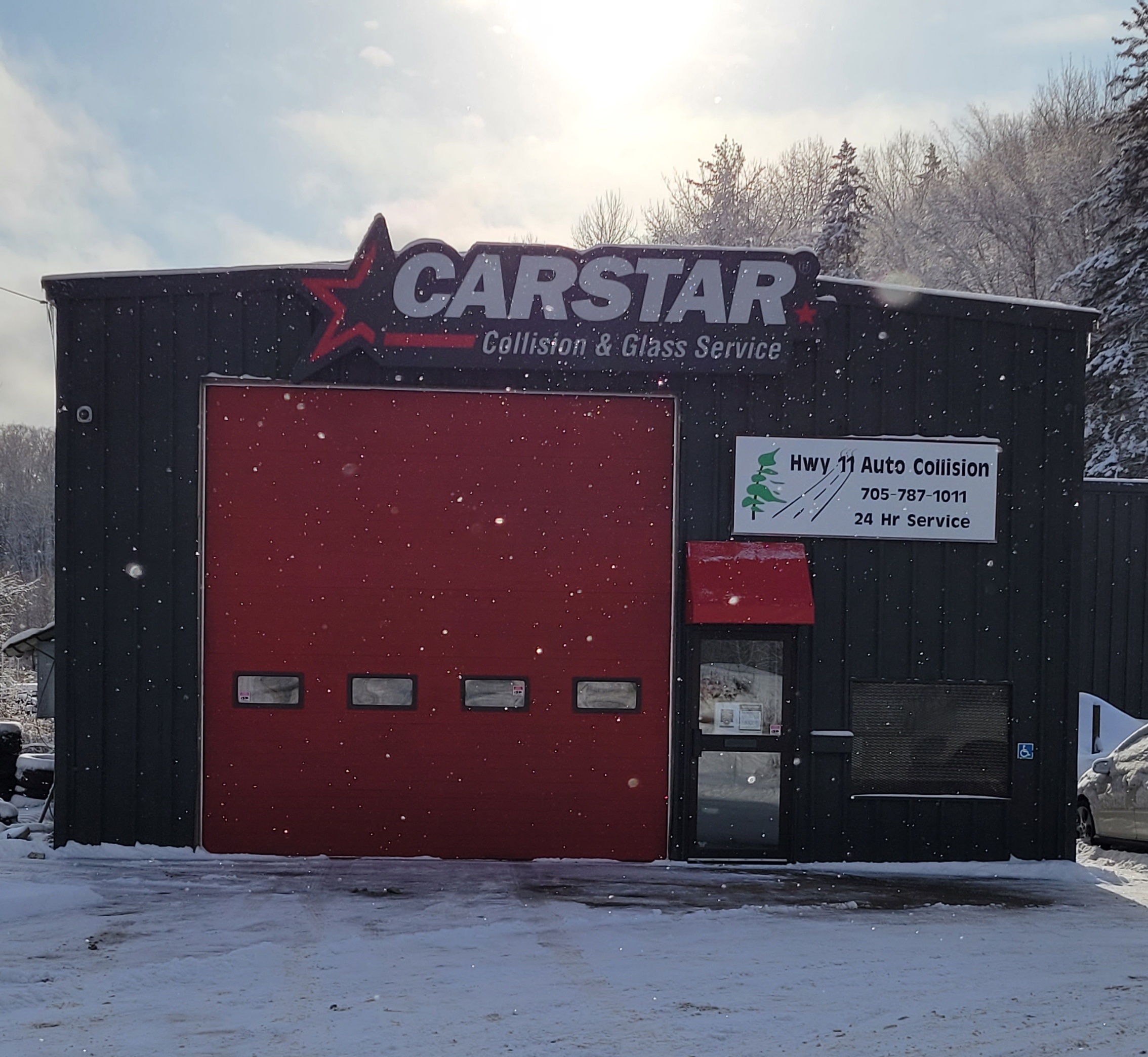 "These certifications require a strong investment and our CARSTAR family is filled with owners like John and Jamie, who work hard to earn these certifications because they know it advances their skills," says Dave Meery, Zone Director, CARSTAR Canada. "This proves not only the repair capabilities within the store, but also shows their commitment to repair excellence, as they want to provide their community the best."
The team at CARSTAR Huntsville is excited to support the Muskoka region in both collision repairs and in giving back through various charitable causes in the years to come. Please join us in welcoming the entire team at CARSTAR Huntsville to our franchise family!