CARSTAR Torcam Group raised over $3,000 worth of gifts for Salvation Army Brantford and Salvation Army Simcoe.
The CARSTAR Torcam Group owns three facilities, CARSTAR Brantford, CARSTAR Brantford West and CARSTAR Simcoe. Each store received a wish list for a local family through the Salvation Army and employees went out and purchased gifts for these deserving members of their community.
"We had a blast shopping as a team and it meant that much more to us because it was for a good cause," says Sebastian Torres, general manager, CARSTAR Torcam Group. "Both Simcoe and Brantford are filled with incredibly generous individuals, so we also hosted a toy drive at each of our locations to expand our contribution to the Salvation Army."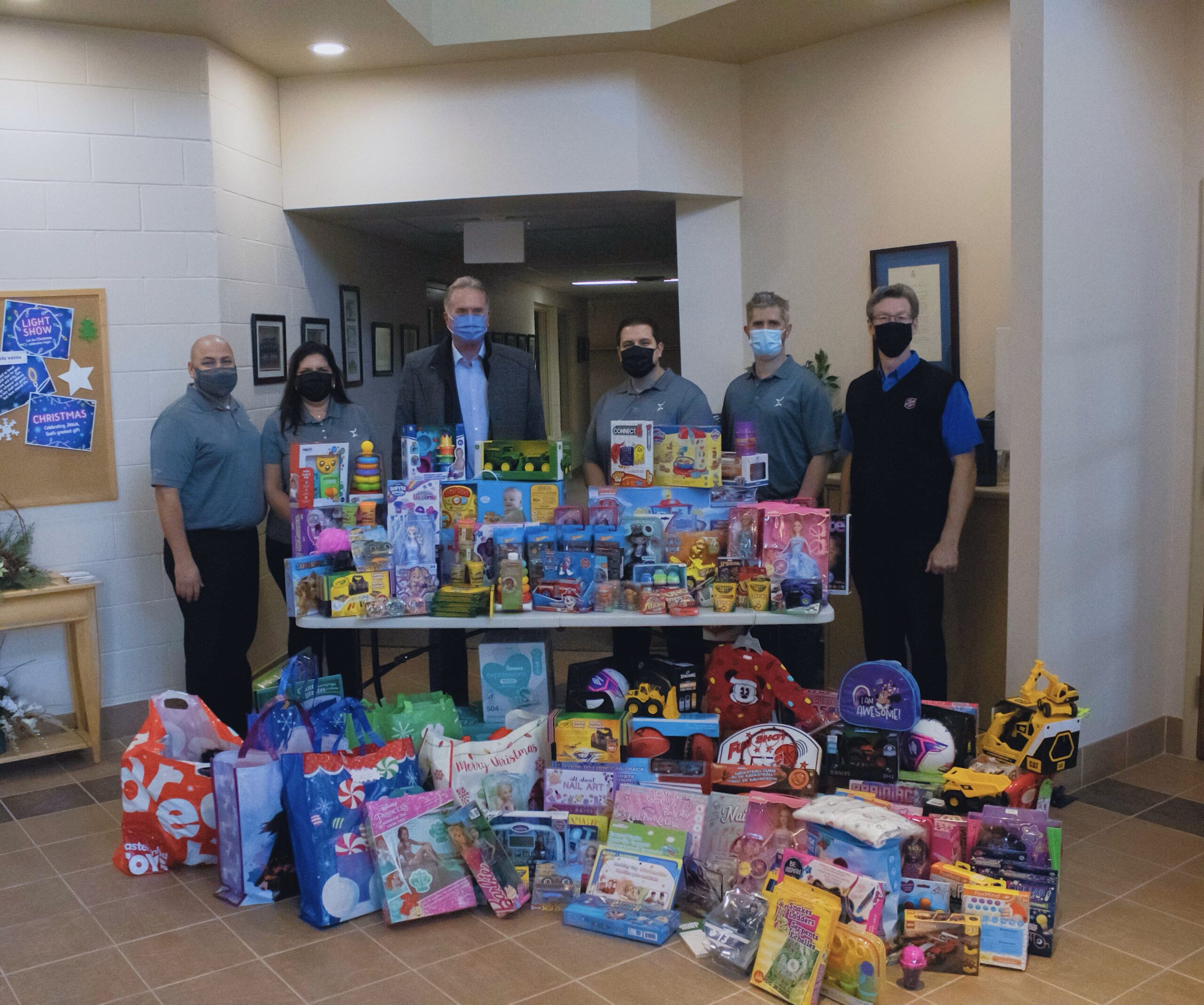 The Salvation Army has been serving Brantford since 1885 and Simcoe since 1884, with the aim of providing services and shelter to families in need. Mayor Kevin Davis joined the CARSTAR team in Brantford for their donation and Deputy Mayor Chris Van Paassen attended the donation in Simcoe.
"This holiday season, I am thankful for the amazing teams at each of our facilities and grateful for the continued support of our communities," continues Torres. "We are proud to be giving back and excited to continue our charitable contributions for many years to come."