The Tri-Five Chevrolets (1955-56-57) are arguably the definitive '50s American car and the '57 Bel Air Convertible is arguably the most desirable of all.
Stuart MacDonald, who owns and operates CSN Canwest in Edmonton Alta., is a lucky man, he owns not one but two classic Chevrolet vehicles and to do them justice, we've decided to award each a separate feature.
First up is his 1957 Chevrolet Bel Air Convertible, which he's owned since 1984.
Among aficionados, the 1957 Chevy is recognized as one of the all-time great classic cars and arguably the definitive '50s American ride. It was the last of the so-called Tri-fives which also include the 1955, 1956 and 1957 models.
Sensation
It is hard to perhaps comprehend today, but when the 1955 Chevrolet was introduced it was a sensation and completely transformed the lower-priced end of the market. Not only was the styling a sensation, so was performance.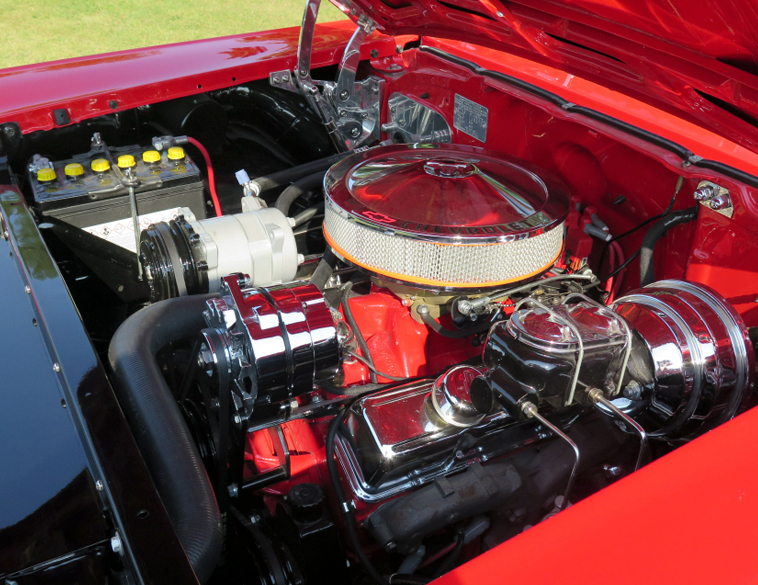 Optional for the first time in any post-war Chevrolet was a V8 engine, that was modern, reliable, supremely tuneable and would go on to become the hot-rodder's powerplant of choice.
The 1957 models like Stuart's were the final incarnation of the basic '55 design and sported new front styling with a more aggressive grille and "browed" headlights.
Outback, a new rear end treatment saw true fins and revised taillights and rear deck. The V8 was bored out to 283 cubic inches for '57 and optional mechanical fuel injection resulted in the hallowed "one horsepower per cubic inch."
Modern upgrades
Stuart's car has received a number of upgrades over the years to improve drivability and performance.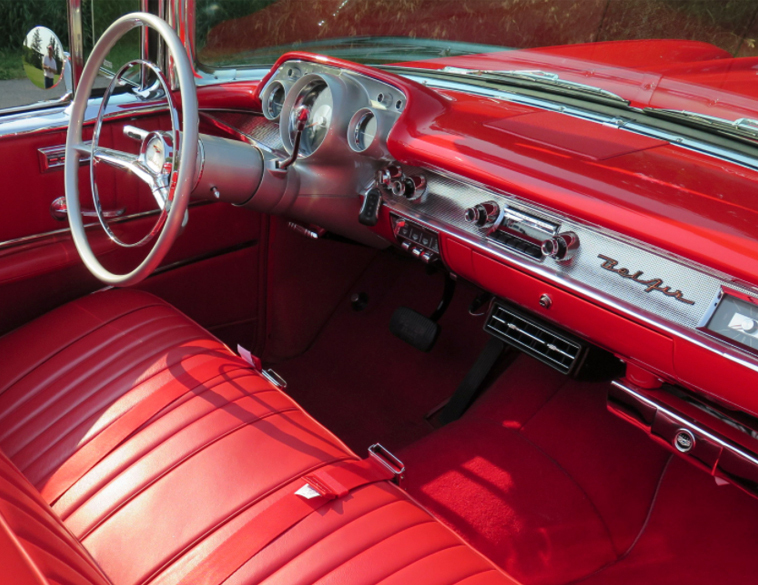 These include four-wheel disc brakes, a later 350 cubic inch V8 with electronic fuel injection, a 700R4 four-speed automatic in place of the old Powerglide, plus a 1976 Camaro rear differential with Positraction limited-slip, as well as air conditioning, digital instrumentation, cruise control and remote starter.
"I replaced both rear quarter panels, as well as the doors, front fenders and floors," says Stuart.
"The car went through a full rotisserie restoration and it's basically a brand-new vehicle, built to tighter tolerances than when it was originally assembled." Indeed, and what a magnificent car it is.