To satiate the curiosity of car lovers around the world, Compare the Market has explored automotive modification laws in 10 different countries that allow some unique alterations.
Canada
Things really start to shift gear when it gets to Canada, where cars are often modified to supply enough light to brighten up many a heavy snowstorm. In the province of British Columbia as an example, additional light fixtures that are considered legal include two fog lamps, two spot lamps and numerous off-road lamps.  There are, however, some regulations surrounding the placement and usability of additional lights.
In the province of Quebec, you can replace the headlights with brighter xenon lights (also known as high-intensity diode lights or HIDs) and install LED lightbars for off-road driving.
Furthermore, in Quebec, you can raise the car's suspension so that the car's height is increased by a maximum of 6.4 centimetres (2.5 inches), and you can add bigger tires – so long as the increase in diameter is no greater than 7.6 centimetres compared with the original tyre diameter. For cars, the maximum wheel diameter allowed is 89 centimetres (35 inches).
South Africa
The designs include a subtle, yet scary legal modification allowed in South Africa – flamethrowers. These were sold and installed underneath the two front doors of a couple hundred cars in the 1990s, thanks to a design by Charl Fourie.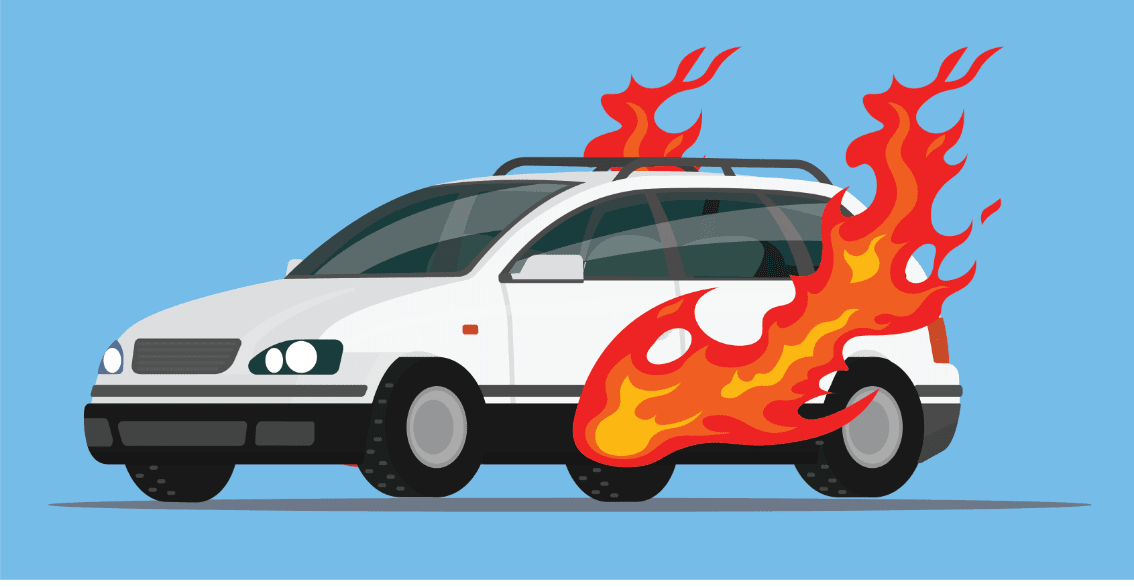 Aside from being a particularly hot mod, the vertically-shooting flames were useful in deterring would-be hijackers.  The elevated cost of the alteration ensured they were a rare find, yet still totally legal.
UAE
In places such as the United Arab Emirates (UAE), it's likely that more extreme car modifications are only approved after an application is submitted. However, this doesn't deter people from altering their vehicles to the extreme.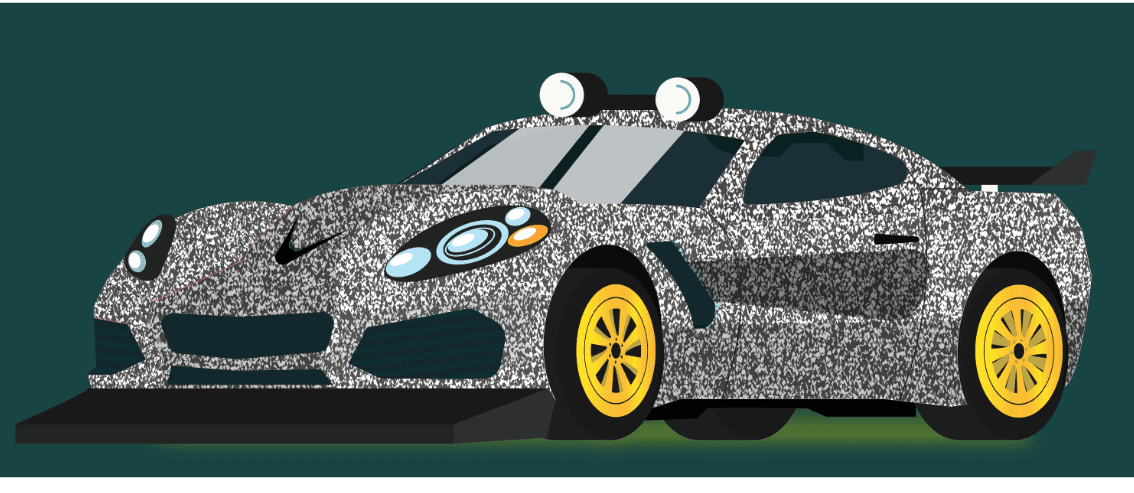 Legal variations of a factory-standard vehicle in the UAE can include scoop and hood modifications that don't affect driver visibility,  spinning chrome wheel rims and a unique marbled carbon fibre body.
USA
Modifications can get quite colourful in the United States. While Americans are legally limited by what they can do to alter the performance of streetcars, there is much more freedom when it comes to painting, window and rim colours.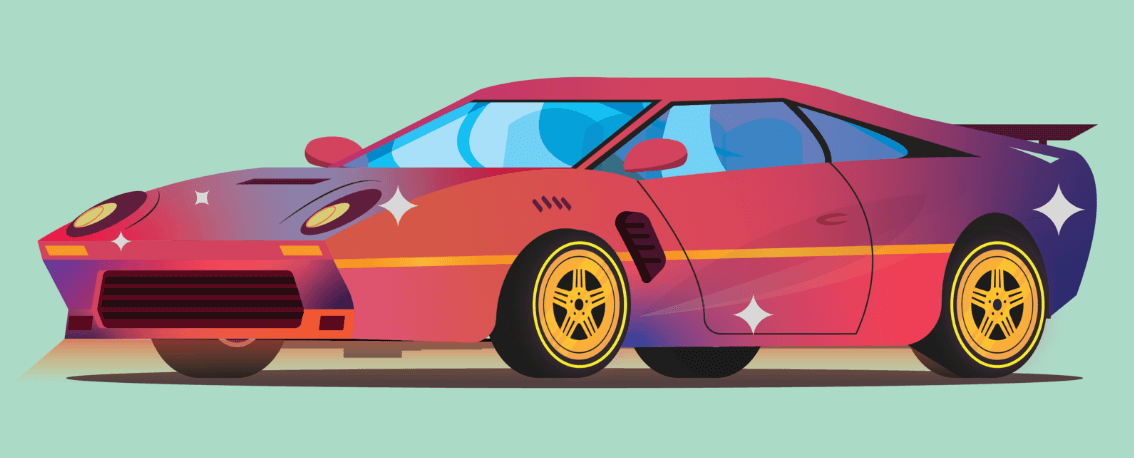 Alloy rims, neon lights and scissor doors are all possibilities for US locals hoping to add some creative flair to their streetcars.  Specific modifications do vary between states, however. For example, Oregon doesn't allow red, gold, yellow, black or amber window tints.
To see the rest of the list from ComparetheMarket, click here!