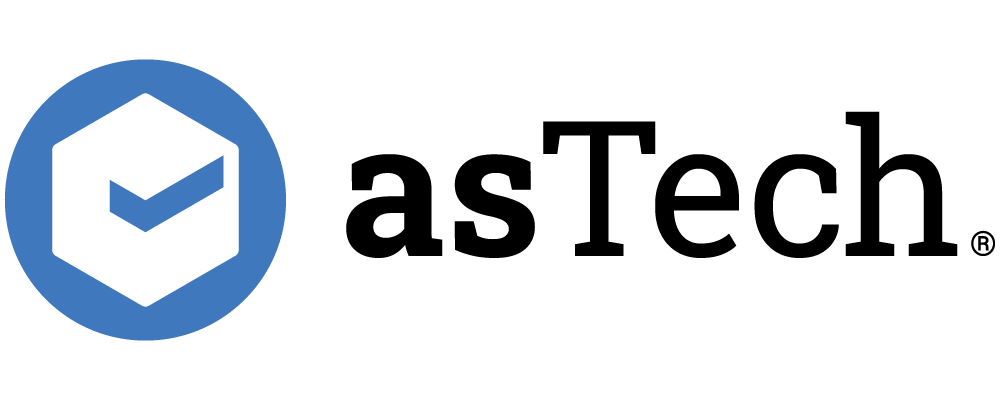 Thursday, April 28, 1 p.m. EST
Repairing Advanced Technology Vehicles:
Profit Is Possible
The pace of innovation on today's Advanced Technology Vehicles (ATVs) has increased rapidly. As a result, there is increasing concern about how the collision repair and dealership services segments can develop or locate the talent and technologies needed to service customers effectively, efficiently, and profitably. This webinar will provide the steps required to help ensure collision and dealer service operations are ready to repair ATVs at the desired margins.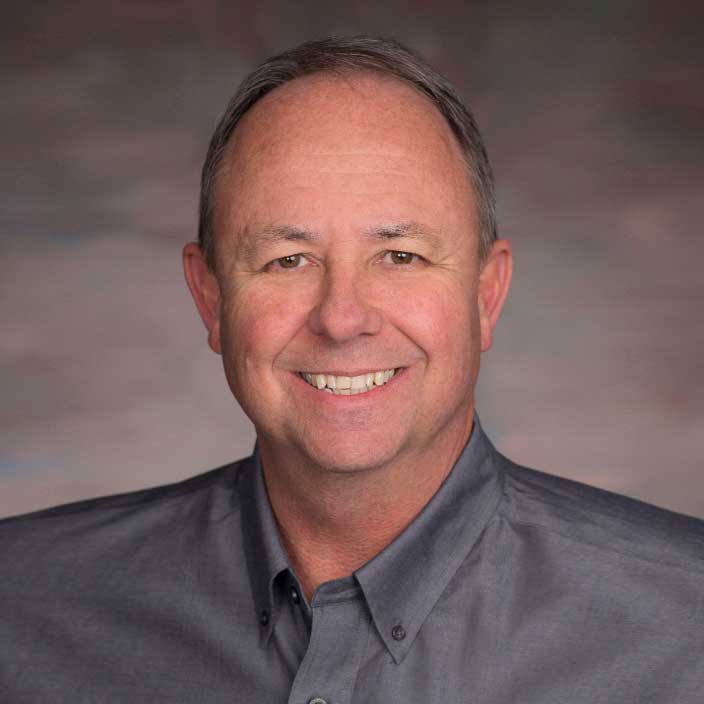 Chris Chesney
Vice President of Training & Organizational Development
Chris Chesney is Vice President of Training and Organizational Development for Repairify, Inc. In this role, he leads Repairify's comprehensive training offerings for customers, industry partners, employees, and in-network technicians.
With a career spanning over 50 years, Chris is a self-taught technician who has held every primary role in the automotive service industry. This includes master technician, shop owner, service advisor, technical and management educator, and independent training consultant.
For 22 years, he led the highly successful Carquest Technical Institute (CTI). He is an active member of the Auto Care Association's Emerging Technology Council ADAS Working Group, the ASE Training Managers' Council, as well as a founding member of the TechForce Foundation Future Tech Success Cabinet. Chris is also a member of the Board of Directors for Christian Brothers' Automotive.