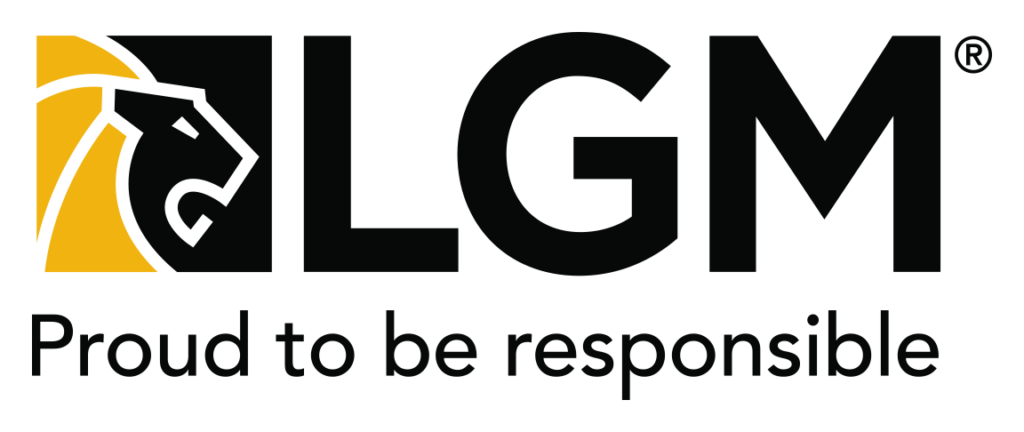 Thursday, March 10, 1 p.m. EST
OPTIMIZING F&I IN THE AGE
OF FACTORY ORDERS
The global chip shortage has impacted multiple industries, but perhaps no industry has experienced more change than the automotive industry.
With a shortage of supply and surplus of demand, consumers are placing factory orders for cars scheduled to arrive 6 to 12 months. For dealers this has resulted in:
Challenges to traditional operational and sales processes
Misalignment to consumer expectations
Missed opportunities to generate F&I revenue
Until supply catches up to demand, factory orders aren't going away anytime soon. With consumer experience and F&I revenue being core to their success, smart dealerships are reimagining their processes.
What you will learn
| | |
| --- | --- |
| | Short- and long-term business implications presented by factory orders |
| | Transformative insights from proprietary in-field research gathered at hundreds of dealerships across the Canada |
| | A proven operational process to maximize the consumer experience and F&I in this challenging new environment |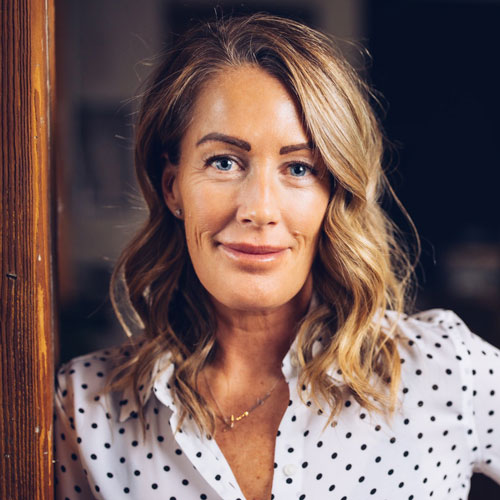 Jake Stacey
Executive Vice President of Sales, LGM Financial Services
One of Canada's leading female automotive executives, Jake Stacey is an accomplished business strategist and sales professional. With an extensive background in automotive and financial services, Jake leads the Sales & Training portfolio at LGM Financial Services as Executive Vice President.
Prior to her role at LGM, Jake held positions with General Motors, CIBC, BMO, Scotiabank, and several large Credit Unions. She is also Vice Chair of Leading Change, a not-for-profit aimed at accelerating sustainability in Canada, and has served on the Women's Advisory Council for the Vancouver Board of Trade.
Over the course of her career, Jake has built a reputation for growth and leadership through challenging market environments. Her complimentary experience across industries has shaped her unique perspective on the automotive economy in Canada and the business strategies required to successfully evolve F&I for today's world.