As the number of specialized tire lines has increased significantly over the years, distribution networks now realize that they need to get closer to their markets.
According to Jean-Guy Roy, Desharnais Pneu et Mécanique General Manager, the recent trend of investments by major tire distributors to build new warehousing facilities and expand their networks is most likely to continue over the next few years. The goal is to get closer to retailer networks and recapture sales from smaller distributors who rely on proximity to customers to differentiate themselves.
Roy points out that tire retailers and repair shop customers who are in a rush for a specific product will often call smaller distributors located close by instead of relying on their usual distributor, whose centralized warehouse isn't necessarily near.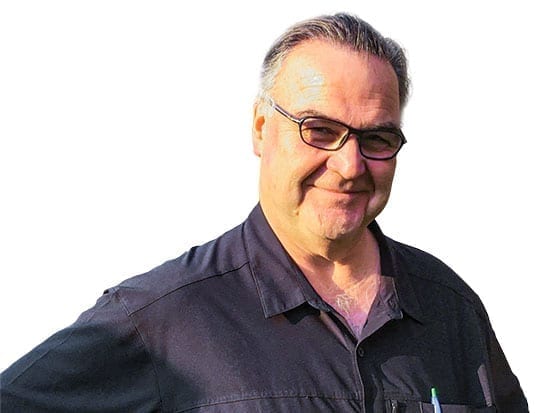 "The situation is comparable to supermarkets and convenience stores," illustrates the expert. "When we're in a hurry for a carton of milk, we'll rush off to a convenience store instead of the supermarket to save time. Because of the urgency, we're ready to pay more because we can't afford to wait."
While distribution centres are adjusting by expanding their networks, there is a growing trend for tire manufacturers to take the opposite route. "The trend has been quite noticeable. Tire manufacturers continue to operate their own warehousing facilities, but they are fewer in number," adds Roy, pointing to the example of Michelin, who used to operate several warehousing facilities in Quebec, including Montreal and Laval, but nowadays, everything is distributed out of a single Ontario location. "They regrouped their activities to save money while relying on distributor partners to do the rest."
OK Tire expands network
To illustrate Roy's point, OK Tire, which has its own distribution network, recently announced a $100 million investment to expand its entire Canadian operations. For Quebec, the company announced the construction of a new distribution centre located in Salaberry-de-Valleyfield. Once completed, it will replace the current Baie-d'Urfé facility.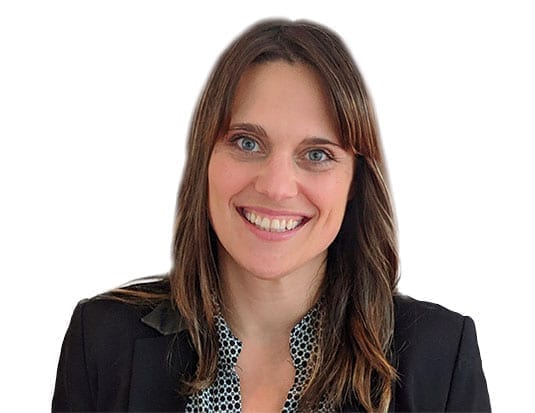 "We'll be serving the same Ontario and Quebec markets and remain a backup support for Atlantic Canada servicing close to 90 dealers. The new Salaberry-de-Valleyfield warehouse is an ideal location for us to grow in. Strategically, the new centralized location is advantageously positioned in the Montreal-Toronto corridor," explains OK Tire Director of Marketing Support for Eastern Canada, Pascale P. Ledoux.
As the warehousing capacity will be expanded, she adds, retailers will have access to a wider selection of tires. "Most importantly, we'll be able to increase the level of service to our retailer network."
The $100 million investment will translate into a 500,000 sq ft expansion of OK Tire's Canadian operations, which currently includes 12 warehousing facilities across Canada.