New board members and industry advocates announced for 2023-24.
On March 23, the Automotive Aftermarket Retailers of Ontario (AARO) held its 83rd annual general meeting. The occasion presented the opportunity for AARO to announce its board of directors and industry advocates for 2023-24. 
The board members for 2023-24 are: 
Alan Beech, of Beech Consulting (Automotive Coaching & Training)
Emily Chung, AutoNiche

 

Ken Coulter, Specialty Sales and Marketing
Darryl Croft, OK Tire Etobicoke
Tony Del Vasto, Vast Auto
Steve Gushie, Independent Automotive Aftermarket Professional
Kurt Hilledebrand, Young Street Garage
Mark Lemay, Auto Aide Technical Services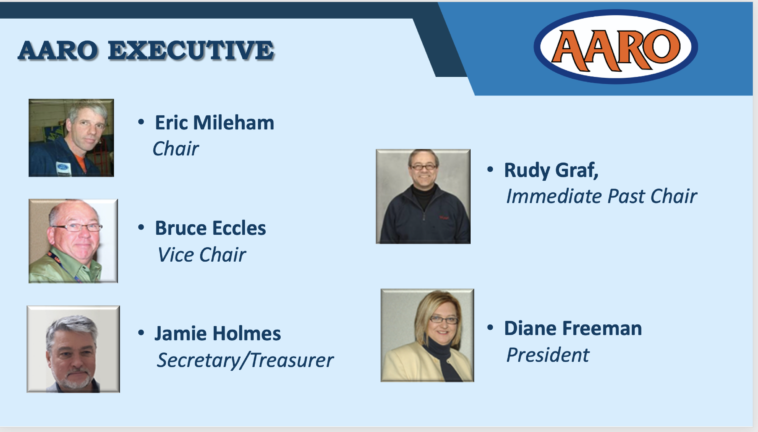 Additionally, AARO announced its industry advocates for 2023-24. These include past AARO board members that choose to stay on and work on behalf of the association to further the interests of the automotive aftermarket. Industry advocates for AARO for 2023-24 are:
Mike Adema, Jake's Auto Service
Ju Chen, Cochrane Automotive
Jordan Coseni, Auto Aide Technical Services
Tamara Ghoson, Roy Rump & Sons
Bert Hutton, Bert's Service Centre
Tony Kuczynski, Mister Transmission
Fox Mileham, Erskine's Service Centre
Tyler Rump, Roy Rump & Sons
Bob Ward, The Tire Guys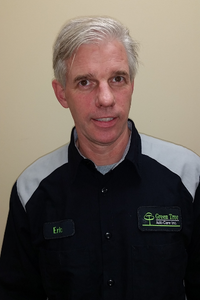 Although he was unable to attend in person, the AGM also took the opportunity to recognize John Cochrane, founder of Cochrane Automotive for his service and commitment to the automotive aftermarket. Cochrane has been a AARO board director since 2013 and a staunch advocate for training and fair representation for the aftermarket. He brought Lindertech technical training to Canada from the U.S. and these technical seminars have proved highly successful and are now part of AARO's training curriculum. Cochrane has also been a key driver in helping ensure that independent aftermarket service centres in Canada have access to the right repair information. This led to the establishment of an AARO automotive task force in conjunction with NASTF in the U.S., to facilitate OEM data access to repair information on both sides of the border. 
"John has been instrumental in shaping the direction of our association," remarked AARO Board Chair Eric Mileham. "His dedication, commitment and hard work are appreciated by us all. And we're grateful for his contributions. We're proud to have had the opportunity to work alongside John and wish him all the best in his retirement."