Digital vehicle inspections have changed the way service centres and customers interact.
Over the last decade, the automotive aftermarket service repair industry has seen a number of significant changes. Increased vehicle complexity has required the investment in new equipment and skills to diagnose and repair modern cars and trucks. But perhaps an even bigger development has been the growth in digital vehicle inspections.
Traditionally, when most customers brought their vehicle in for maintenance, a paper inspection was the norm. The trouble was that the inspection process didn't often allow the customer to see what was in good order on the vehicle and what was wrong, in fact, they often had to take the word of the service advisor and/or technician at face value.
Combined with a stigma among the general public of unscrupulous service shops trying to milk their customers for as much money as possible, the result was a challenging set of circumstances for many ASPs.
Changing dynamics
Today, things are changing and changing fast. With the advent of digital inspection tools, the entire dynamic between the shop and the customer has shifted. Eric Mileham, who owns and operates Green Tree Auto Care in Orangeville, Ont., has been performing digital inspections for several years and both his staff and his customers have seen huge benefits. "Our clients expect this as part of our service now," Mileham explains. "And it also has made the service advisor's job easier."
Mileham says that with his technicians trained to perform digital vehicle inspections (DVIs), they know what to look for, what to highlight and can present it to the service advisor, who can then share it with the customer in an easy to understand format. "The advisor can send the inspection report to the client right away, so they can view on their phone, tablet or even a laptop or desktop computer."
Besides providing a clear, concise overview of what the vehicle needs now or in the near future, the digital vehicle inspection has also proved a very effective tool in reducing deferred work and boosting opportunities for preventative maintenance. "The clients often add additional services to what they initially wanted by themselves," states Mileham, "without requiring us to explain to them."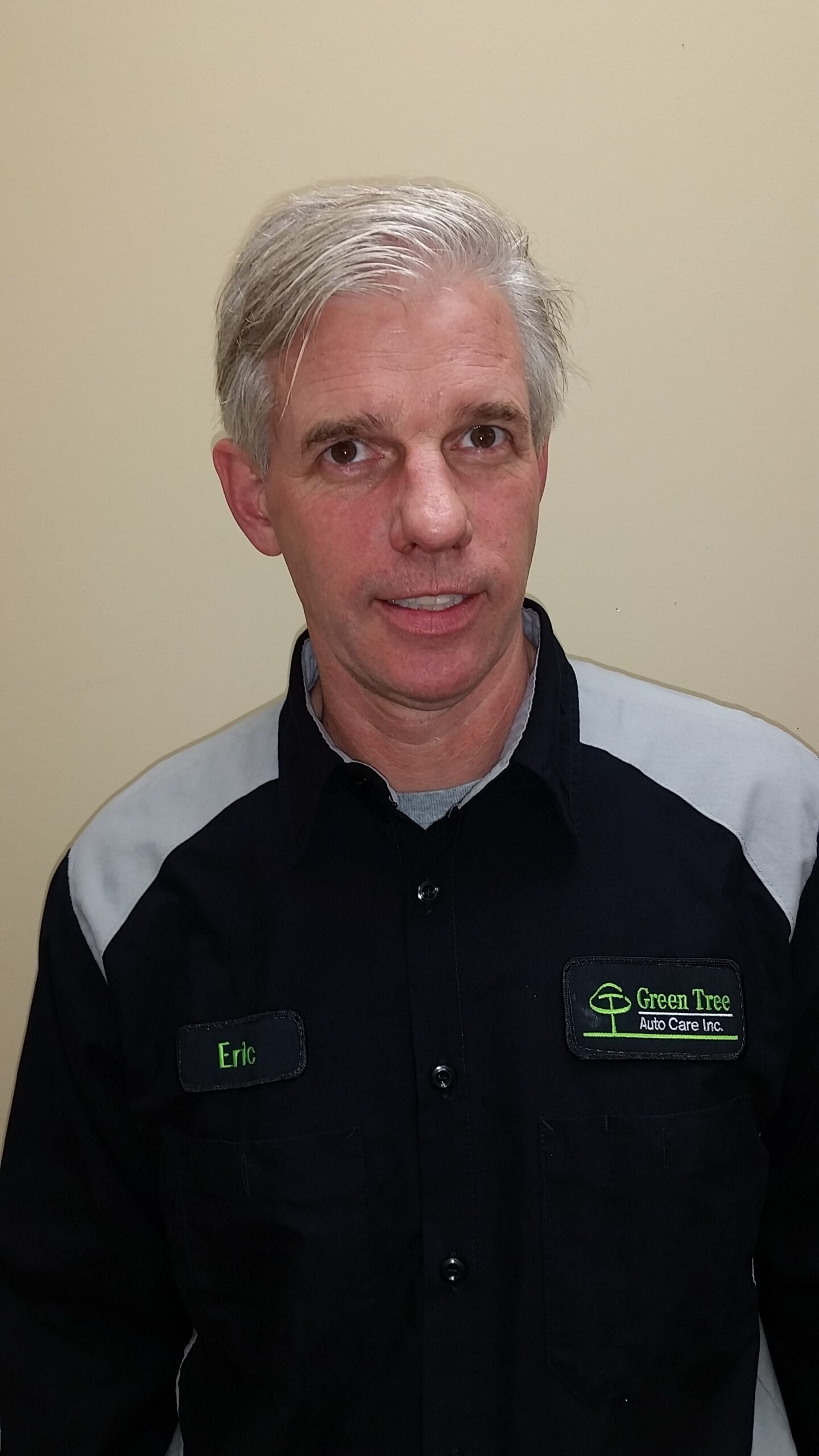 Sharp increase
Mileham says that based on his own experiences, adopting digital inspections can see repair orders (R/Os) increase sharply over the first few months. "This happens when you get through the big 'shocks'—repairs or maintenance on the vehicle the customer wasn't aware of before, or they had been neglecting for a long time." Once past that, Mileham notes that things tend to taper off, but when you look at it over the course of the year it does add up. "In our case, the average R/O has increased by around 15%, which is a pretty significant change when you factor in the cost of the digital inspection."
Jamie Cuthbert, founder and President of AutoServe1, which provides digital vehicle inspection solutions for service centres, says that in order to be successful in offering these types of services, independent shop management teams need to understand why they are adopting a digital inspection program. "If customer experience is their number one goal, then this is their 'why,'" Cuthbert explains.
Additionally, he notes that it's important to understand that adopting a digital vehicle inspection program, like anything new, is going to create resistance among some of the shop's employees. "You need to be willing to get past the short-term pain (moving from paper to digital inspections) in order to reach the other shore, which is a future of auto service success with happier customers, happier staff eventually and bigger profits."
Greater consistency
For multi-shop operators, Cuthbert explains that adopting digital vehicle inspections also enables consistency of service across all locations. This allows them to have standard operating procedures (SOPs) established and then, by doing so, provides the opportunity to duplicate the existing process to the next location, providing a very effective tool to scale and grow their business.
Doug Reevey, who owns and operates Autotec NAPA AUTOPRO in Saint John, N.B., has been performing digital inspections for several years and says that in addition to making the service experience more transparent, DVIs have also improved communication within the shop, particularly between technicians and service advisors. "Now, it's a lot simpler for the technician to describe a maintenance or repair item to the service advisor because they can pinpoint a particular area of the vehicle using photos, arrows, and diagrams." As a result, because the service advisor can better understand the issue, there is much less risk of information being misinterpreted by the client, reducing the risk for potential friction between the client and the shop.
Because digital inspections present an entire overview of the vehicle's condition and the client is able to view the report on their terms, Reevey finds that DVIs also serve as a critical part of the overall CRM process within the shop. "This allows us to have a better idea of whether the client appreciated the service we provided, whether there were any issues and the opportunity for the client to provide valuable feedback that we would not have otherwise gotten if we didn't have a digital inspection program in place."