Several factors need to be considered to ensure your service lifts provide the best performance and longevity.
Service Lifts are one of the largest and most vital purchases for any repair shop.
Yet when it comes time to source new equipment, there a number of important considerations.
One of the biggest is the amount of space available in the shop.
"You need to look at what's available and consider the area in which you will be completing the types of repairs that you want to offer," says Shane Richardson, Project Manager and Technical Support at ISN Canada, a leading service lift provider.
Richardson explains that in some cases if the shop is performing warranty work, additional space may be required.
"If you want to use an on-car brake lathe as mandated by Honda or Lincoln for warranty, you will need more bay width to accommodate the lathe, compared with a shop that uses an off-car lathe for brake service."
Height considerations
Besides the length and width of the bay space, there are also height considerations.
"Consider the height requirements of the equipment you are looking at as well as noting any obstructions like heaters, fans or even the position of the garage door when raised that might affect the bay," explains Richardson.
Also, another prime consideration is the condition and elevation of the floor of the shop, particularly where the lift will be installed.
"Look at the floor and confirm the concrete looks good, is free from excessive cracking and the overall elevation or slope is not beyond the equipment manufacturer's recommendations," says Richardson.
"Evaluate concrete floor thickness to confirm you meet the equipment manufacturer's minimum requirements and strength."
When it comes to purchases, the quality of the equipment should also be a top priority.
While you may pay more upfront for quality lifts, this will be outweighed by safe operation, the longevity of service and reduced downtime, providing better long-term ROI than trying to save money upfront.
"You've really got to think about the safety of your employees," explains Bob Ward, who owns and operates the Auto Guys in St. Thomas, Ontario.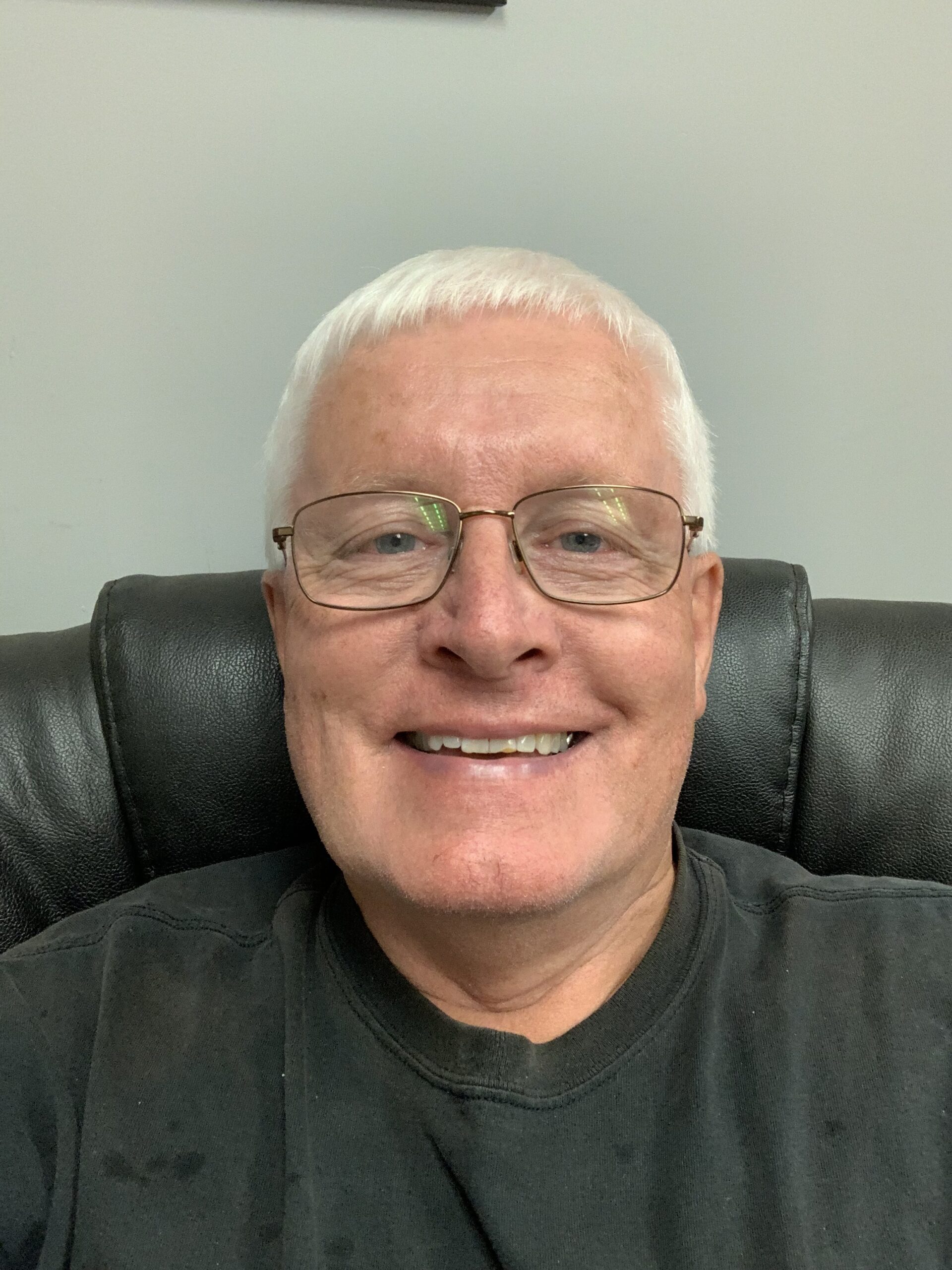 Besides the greater durability of quality equipment, there's also the question of the type of lift you want to install, which will reflect the types of vehicles your technicians tend to work on.
For many service shops, modern two-post lifts tend to offer the greatest versatility when it comes to working on different types of vehicles.
Available in both symmetrical and asymmetrical versions, the former places the centre of gravity symmetrically between two columns, while the latter places forward of the actual centre of gravity of the lift.
"Asymmetrical lifts are great for servicing cars and good for many SUV and truck services," explains Shane Richardson, though he does note that for shops that tend to service more trucks, such as half-ton and up to full-size pickup trucks, or heavy rear-wheel-drive vehicles that require major load balance changes, such as removing a rear differential or engine, the asymmetrical lift is a better option.
Even within the two-post lift umbrella, there are also a variety of different configurations, including Clear Floor, Base-plate, as well as frame contact and pad contact versions.
There are also low-ceiling and extended height two-post lift options as well, providing a great deal of choice depending on the layout and space available in the shop.
Four-post lifts
If the shop requires lifts to support vehicles for quick lube services, alignments and replacing exhaust system components, or even rustproofing, four-post lifts are the way to go.
These types of lifts take less time to set up than a two-post lift, but they also have limitations.
For starters, they take up more space inside the shop, and vehicles have to be driven onto them in a linear fashion—being aligned with the ramps to fit properly on the lift.
Also, their design tends to limit the ability for technicians to perform work such as brake or suspension repairs, since there is less clearance available due to the full-length runways and, in order to remove the wheels on a vehicle; rolling jacks have to be placed under the vehicle to lift the axles so the wheels can be removed.
Other types of lifts available include mid-rise and scissor lifts which are designed for areas in the shop where space is at a premium.
Mid-rise lifts, which are typically able to raise a vehicle from 22-41 inches are ideally suited for performing external repairs, ranging from wheel and brake work to vehicle inspections and even painting and detailing, a downside to these lifts, however, is that under-vehicle access is often restricted due to both clearance and lift design.
Scissor lifts are another option for lifting vehicles in fairly tight spaces.
The design also provides good access to the centre underside portion of the vehicle as well as the outside and is good for high-rise "fast" service requirements such as alignments and brake servicing.
They do have some drawbacks, however, particularly for service shops in Canada and Northern U.S. states.
"In rust belt areas, like where our shop is located," says Bob Ward, "dirt and debris can get into the rollers and mechanism of these lifts," plus, he notes, the design means that the range of services you can actually perform is somewhat limited, so this is something that needs to be considered.
Environmental and Efficiency considerations
In this more environmentally conscious age, lift manufacturers have made great strides in terms of hydraulic oil consumption and leakage prevention.
"In the past, a typical in-ground lift would consume more than 60 gallons of hydraulic oil and over time the seals would corrode, causing them to leak," explains Shane Richardson.
Today he says, typical high-quality lifts will use as little as 13 quarts and composite polymer housings ensure the seals don't leak, preventing contamination from soil and foreign objects and ensuring better longevity and operational efficiency.
There are also considerations relating to service centre equipment regulations from local municipalities.
Traditionally it was often difficult for local municipalities to enforce regulations but in recent years, several jurisdictions in Canada have adopted certification standards from the Automotive Lift Institute (ALI).
"ALI Gold Certification is the only industry-recognized documentation that the lifting equipment has been third party tested and has met performance and safety standards," explains Shane Richardson.
"This certification is mandatory in areas that have adopted the International Building Code which requires all vehicle lifts be certified to this standard for use in industrial applications."