Safety is directly proportional to lighting efficiency.
"Seeing well and being well seen" is one of the absolute rules for good drivers, both in day and night driving. It has been proven that this results in a major reduction in the risk of accidents.
In our market, these drivers were the first in the 60's and 70's to replace the weak sealed beam headlights with powerful halogen lighting, or by installing additional headlights of this type.
The most concerned did more by equipping their vehicles with fog lamps or preferred, according to their means, to drive a Citroën DS whose headlights rotated according to the position of the steering wheel.
For decades, due to low standards, manufacturers have been equipping vehicles with headlights whose inefficiency is the cause of a phenomenal number of fatal accidents.
It's no wonder that IIHS, the U.S. road safety advocacy organization, added lighting efficiency to the criteria for its TOP SAFETY PICK and TOP SAFETY PICK+ categories in 2017.
The intention was good, except that the winners of these annual awards are not yet "equally bright," even though more of them have had adaptive headlights in the past six years.
Multidirectional and customizable
The so-called AFS headlights, which appeared on luxury vehicles around the year 2000, have the enormous advantage of moving from left to right and from bottom to top, and of adapting their beams to driving conditions.
By gradually moving from halogen to xenon, LEDs and laser, their descendants have greatly developed, but their concept remains basically to be optimal in any situation.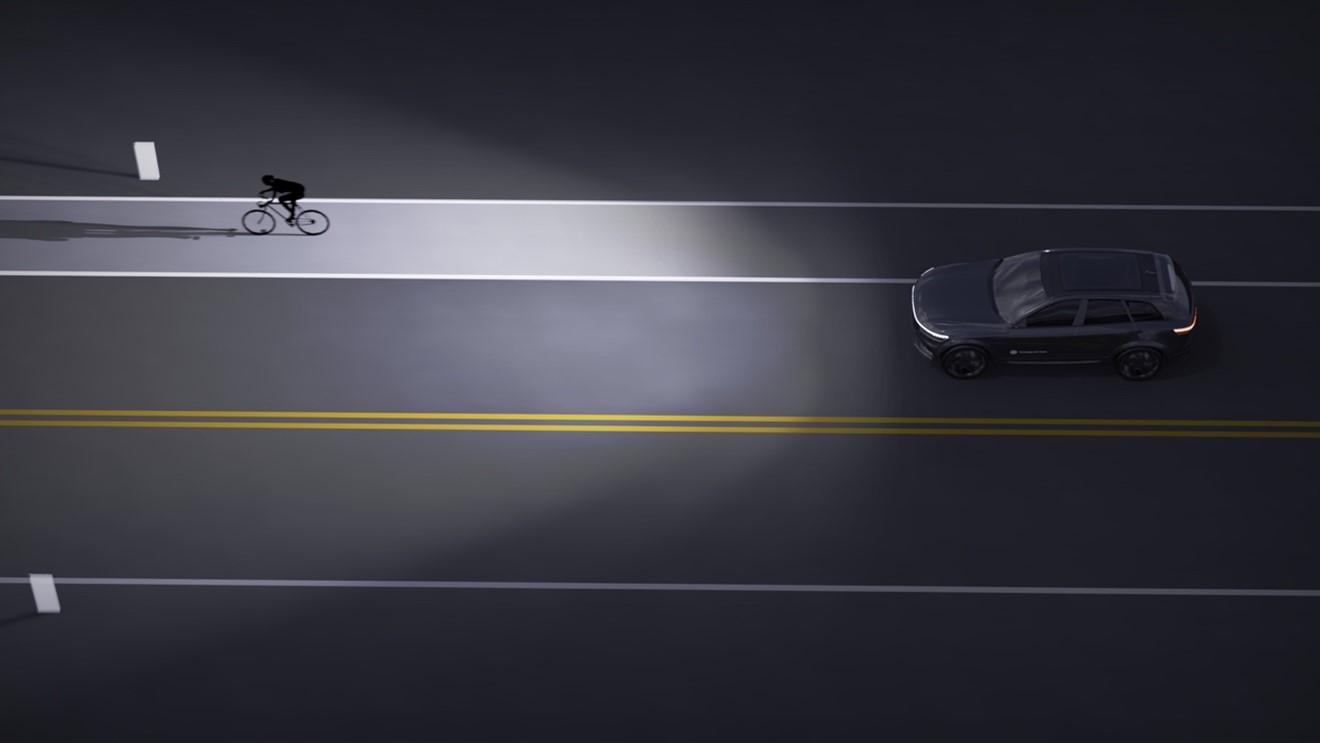 City – At speeds below 55 km/h, the light/dark mode is designed to be glare-free and early enough to see pedestrians.
Road – The light distribution is adjusted so as not to dazzle oncoming drivers, and to provide more light on the left side of the road.
Highway – The system switches to full lighting that adjusts to the angle of major curves.
Curves – Depending on the amount of steering, the headlamps of the adaptive headlamps turn up to 15 degrees to the left or right.
Bad weather – In rain, fog or snow, the range of the light is wider and shorter; this reduces the risk of dazzling oncoming drivers.
Slopes and bumps – Swings ensure that on uphill and downhill slopes, as well as on bumpy roads, the headlights constantly illuminate the road.
Passing and Hazardous Areas – The new generation of HELLA adaptive headlamps, Digital Light SSL | HD launched in summer 2022, also features Passing and Work Zone modes.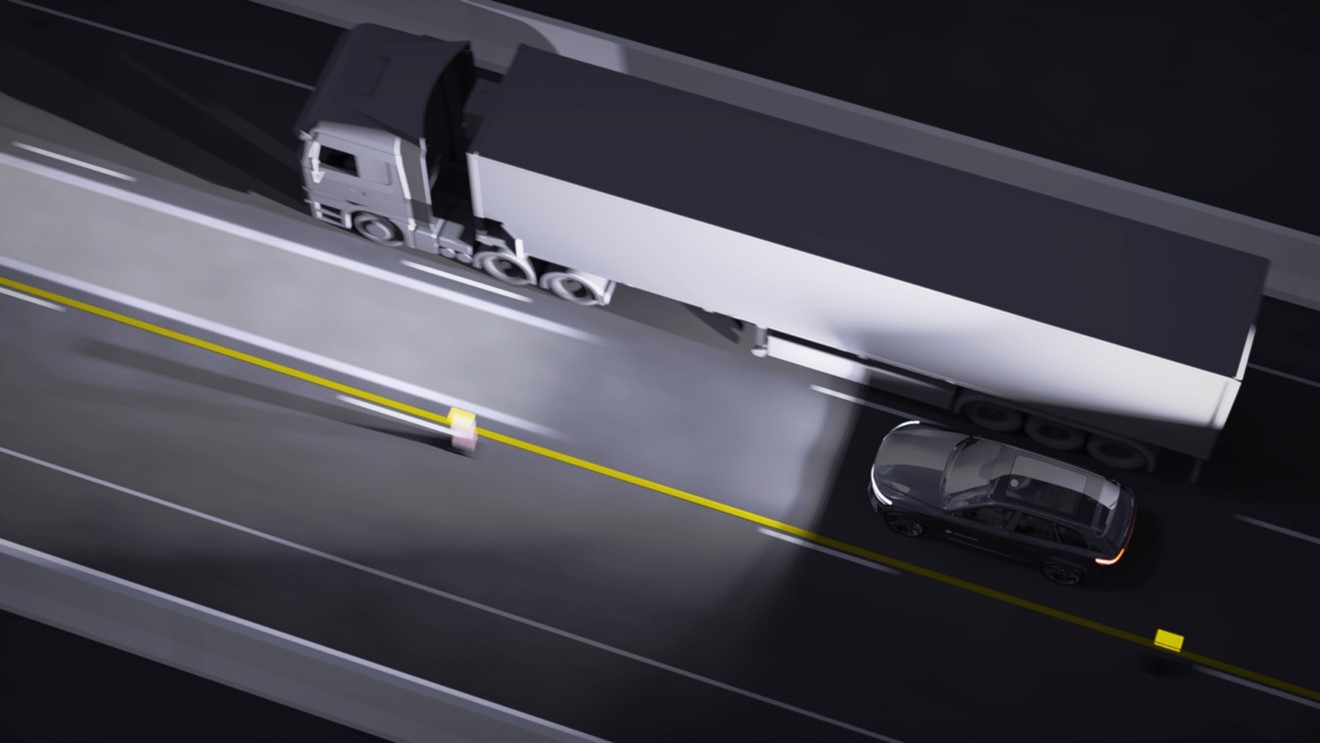 Only distraction could explain why a driver would claim after a collision to have never seen anything… unless his view was obstructed by the windshield, an A-pillar or the mirrors.
Ask for the vehicle spec sheet
Since manufacturers are rather discreet on this subject, the best way to know if a vehicle is equipped with adaptive headlights is to consult the sheet describing its own equipment, if you ask for it.