Deploying a fleet of vehicles also means managing the notion of fuel on a daily basis.
From administration to the field, thanks to prevention and awareness, there are sound practices to apply to operate a fleet with peace of mind.
Valuable telemetrics 
Geoff Seely, Vice President and General Manager of ARI Canada, addresses the topic by stating that the basic principles of effective fuel cost management remain the same, regardless of fleet size.
From the outset, he utilizes telemetrics to help better understand the effectiveness of the approach and reduce fuel expenses.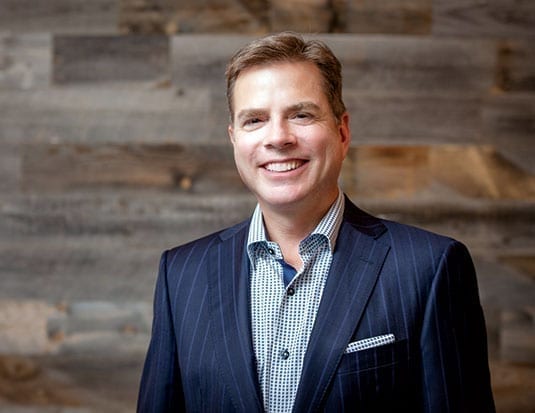 "Real-time data capture and detailed reporting can benefit most organizations in virtually any area of fleet management. What's more, the technology allows fleet operators to track driver behaviour to ensure they are practicing environmentally-friendly driving habits.
"As a result, drivers are more likely to reduce vehicle idling and excessive fuel consumption. In addition, the technology provides dynamic routes to optimize productivity."
Trump card
Another preventative component is leveraging fuel card controls, which include various transaction limits and place restrictions on the type of purchase and time of day users can use them. In the same vein, and in order to establish a sound management philosophy, information dissemination remains paramount, says Seely.
"Organizations need to communicate a formal fuel management policy to ensure that drivers and card users understand the expectations. This policy should be supported by consistent monitoring of fuel expenditures and performance across the fleet."
Along with this approach, training on proper driving practices may be provided by the employer. "The idea of properly managing fuel use should also be reinforced through safety training, as many of the safe driving techniques taught contribute to fuel-saving efforts. "
Control what you can
To reignite the topic of driving behaviour, Jean-Francois Dumas, Vice President of Sales at Element Fleet Management, reminds us that simply improving one's habits on the road, including reducing speed, curbing acceleration spikes and unnecessary engine turnover, can mitigate fuel consumption by almost 20%.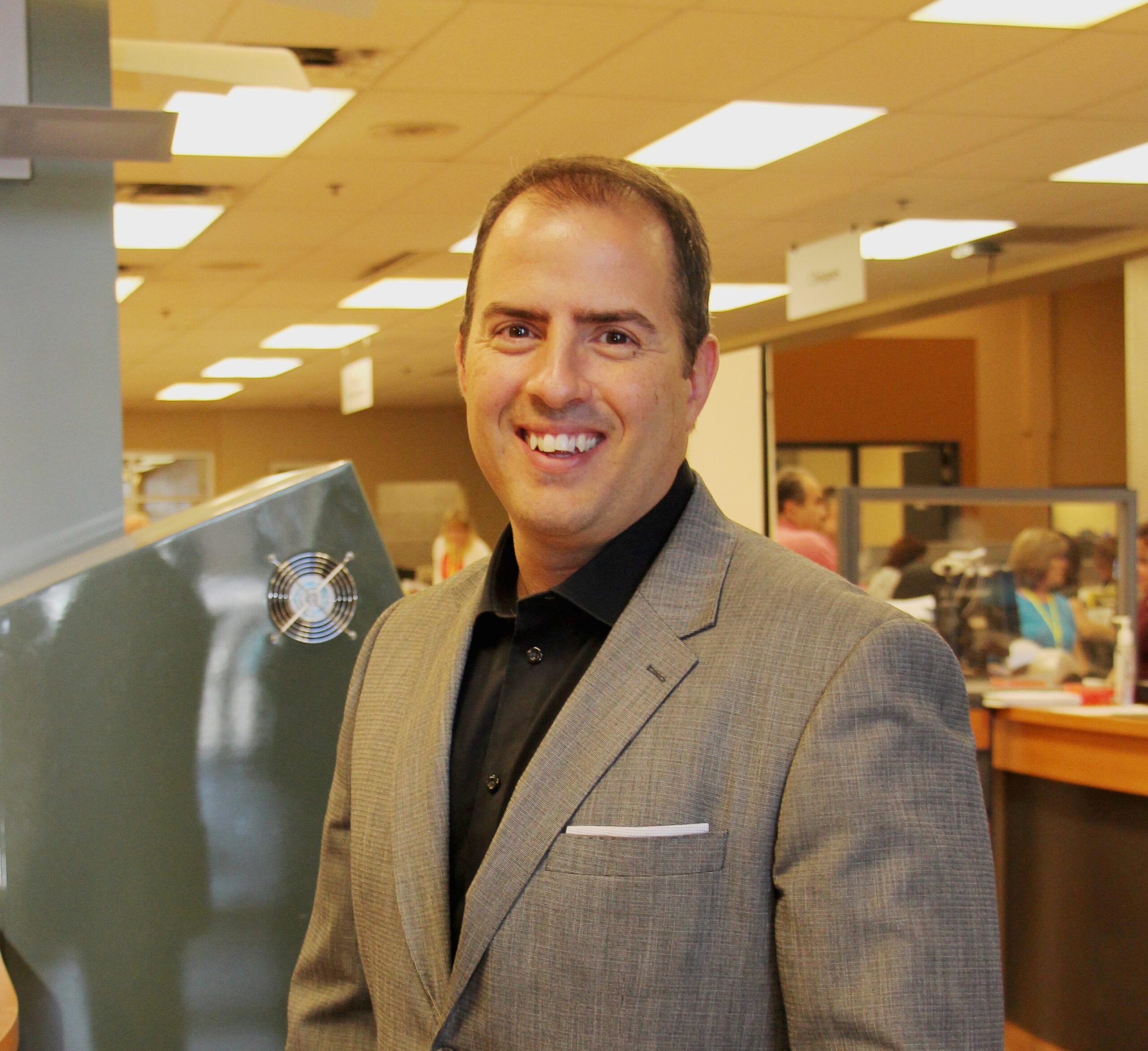 "It's important for employees to understand what fleet expenses and gasoline expenses are. While no one controls the price of a gallon of gasoline, on other hand, drivers need to be aware that they have a definite influence on consumption. "
In fact, Dumas says gasoline is a very important budget item, accounting for an average of about 35% of total fleet costs. He believes that a good fuel program must be flexible to maintain driver productivity. Especially when it comes to the pump access card.
"Often, companies focus on the discounts offered by the payment card, but it's more important that it be flexible and accepted at the majority of gas stations. That way, drivers don't make an extra trip to find a location that accepts their card, a process that will ultimately cost the company more money. "
Anomalies and adjustments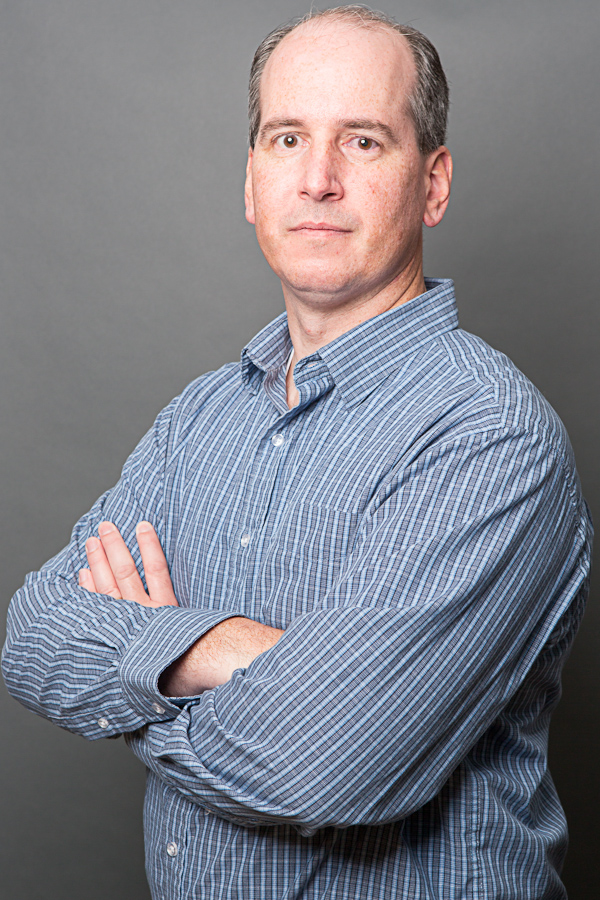 In short, each company chooses a card solution that works for them. It should offer purchasing controls, a fuel tracking system and access to the widest possible network of suppliers.
As an added bonus, it will identify any anomalies adds Glenn Provan, Analyst, Reporting & Consulting, Foss National Leasing.
"By periodically taking inventory of the fleet and card usage, the manager will ensure that any unnecessary cards are cancelled and removed. Likewise, by regularly reviewing fuel exception reports, they can take corrective action as needed."
Regardless, since administration and employees on the road work together, harmony and understanding to collaborate are a given when it comes to maximizing fuel economy.
"Communication is the key to success. The company needs to develop and maintain a strategy for it to target different parts of the organization, from senior management to drivers."
Through effective brainstorming, both parties will come up with practical solutions that promote profitability, such as the ones Provan suggests here.