Fleet utilization rates are on the rise.
When a busy beverage and snack fleet happened to notice that another fleet using the same warehouse was sitting idle, they saw an opportunity.
"It was right at the start of the pandemic, and they were so busy they needed vehicles and drivers," says Sherry Calkins, Associate Vice President, Strategic Partners, Geotab. "They asked the other fleet if they could partner together."
So, one fleet was not only able to meet their own growing needs, but also bring another's drivers back to the workforce. "They already understood regulatory compliance needs," notes Calkins. "Both used telematics so the first company was able to look at their data and see where they had high usage areas. They were even able to change some of their routes so they could better utilize that company's assets."
30 percent increase
Although this was an unusual situation, Geotab has found that those fleets which analyze their telematics data to identify opportunities and re-allocate under-utilized vehicles to other jobs or regions, usually see a 30 percent increase in utilization rate. The industry average is 80 percent utilization. "This year, we're really seeing that utilization go up," says Calkins. "One of the new trends is analyzing asset utilization as well as the productivity of the mobile workforce."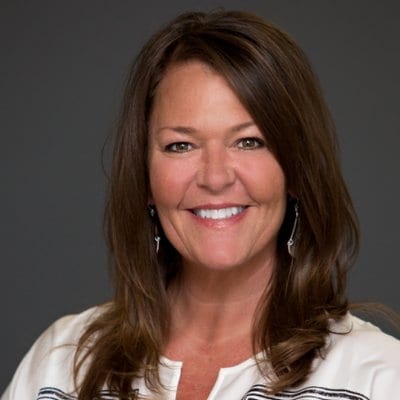 Many fleets want utilization reports. Geotab groups vehicles by vocation, or job function, right down to the time of day. "Is it a long-haul nighttime vehicle or shortstop, door to door?" explains Calkins. "Does it need special tools? Is it for special use?" Having a specific window into vehicle utilization not only enables moving vehicles around but also the pooling of resources. Sometimes, workers temporarily relocate for other types of job functions.
When data from telematics is combined with data from other systems such as human resources; pay-roll and work orders, it provides valuable insight into the administrative time. "Many companies are monitoring their spend and trying to reduce expenses," says Calkins.
Telematics can provide better ROI on a variety of fronts. Fleets can get up to a 25 percent reduction in idling, which translates not only to cost savings on fuel but also wear and tear on vehicles. Reduced idling also ties into important sustainability goals. Geotab research shows a 22 percent decrease in fuel usage because drivers are more efficiently routed.
Baseline analysis
According to Katy Beaudoin, Technical Solutions Manager at Fleet Complete, everyone's trying to do more with less. And the first step is doing a proper analysis of an organization, identifying how the mobile workforce and the fleet, affect each department. "Sometimes, a fleet manager wants a telematics solution but may not realize that finance has an issue with a customer, who's disputing time spent on-site," she comments. "Or that maintenance is having a hard time getting trucks in for service. It's a good idea to have all those departments involved and understand their needs."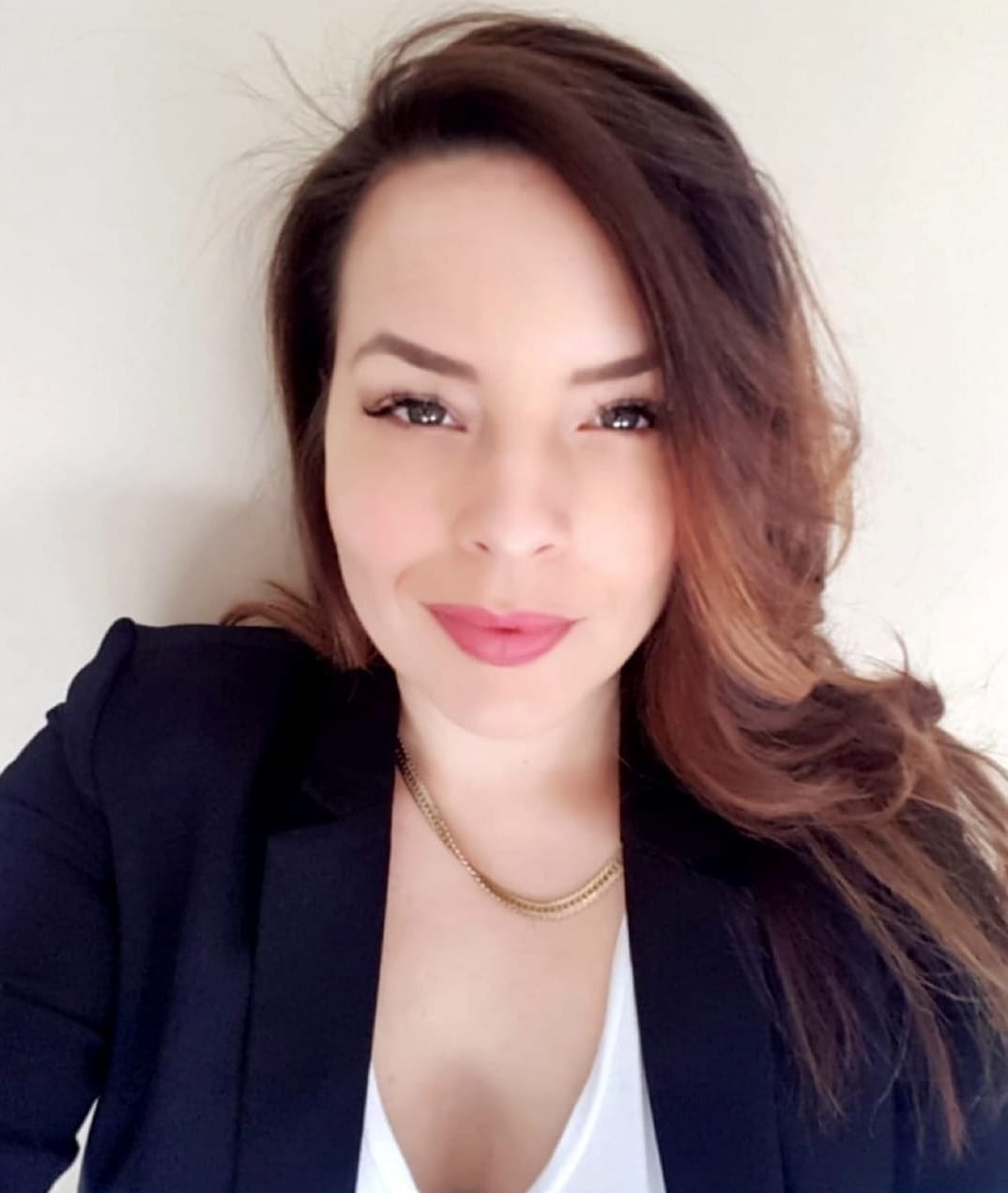 First, you need to establish a baseline. "You can't fix anything if you don't know what you're trying to fix," says Beaudoin. "Take the time to get to know the solution and take advantage of all the training, as well as setting up all the rules and the reports necessary to get those metrics and create a baseline." This baseline will quantify the changes being made, and efficiencies being gained.
Now that telematics has been around for some time, fleet customers are becoming more demanding. "People are looking for metrics and business intelligence," observes Beaudoin. "Their needs are more sophisticated. It's not just finding equipment and people—they want all-in-one platforms that do more for them."
OEM partnerships
And there's more data available. "It's becoming one environment where data is shared across multiple platforms," says Sandro Arnone, Senior Technical Solutions Manager at Fleet Complete. "We're able to offer vehicle data into metrics, cross-platform integration and partnerships with third-party software companies."
Companies can take mine information from the vehicle ECM, monitor cargo temperature, and other data points. The results can help develop more proactive strategies.
Another big trend is OEM partnerships. Fleet Complete partners with Ford and General Motors in Canada, and Mitsubishi in Australia. "Our organization is able to take those vehicles and they can report into our platform without the need for extra equipment," says Arnone.
With OEM-installed telematics, the process is simplified. "Companies are trying to avoid downtime," states Beaudoin. "They don't have to spend time installing hardware. We can switch these on for clients that want to utilize these services and get that richer data that comes right from the vehicle itself."