Policaro Group has been making some significant advances in its quest to redefine automotive sales and service.  
Headquartered in Brampton, Ontario, the group operates multiple dealerships in the region, including Policaro Acura, Policaro BMW, as well as Policaro Lexus and Porsche Centre Oakville.
Additionally, the group also has expanded to include multiple divisions including Motion Endeavours, Policaro Leasing, Policaro Performance, and Policaro Motorsport.
According to Policaro Group CEO Francesco Policaro, the group is on "a mission to redefine the automotive experience through innovation, continuous improvement, and evolving to meet its customers' future needs."
Doing so requires continuing to add enhancements to sales and service and the group continues to add additional solutions and features to its operating divisions.
Flexibility is key
For Policaro Leasing, the group offers a range of services designed to elevate the vehicle purchase and ownership experience—ensuring each customer gets the maximum in terms of convenience and personalization.
On the leasing side, flexibility is key in today's marketplace.
Given that many shoppers have different criteria, not only in terms of the vehicle they are looking for but also the leasing terms they desire, being able to adapt and meet these criteria is essential.
Francesco Policaro explains that the group's approach to leasing is to "specialize in solutions for individuals seeking luxury vehicles and super sports cars, as well as business owners and new Canadians. Whether the goal is to enjoy the flexibility of changing vehicles more regularly or to manage your company's vehicles more effectively, our leasing program has been customized to meet your needs."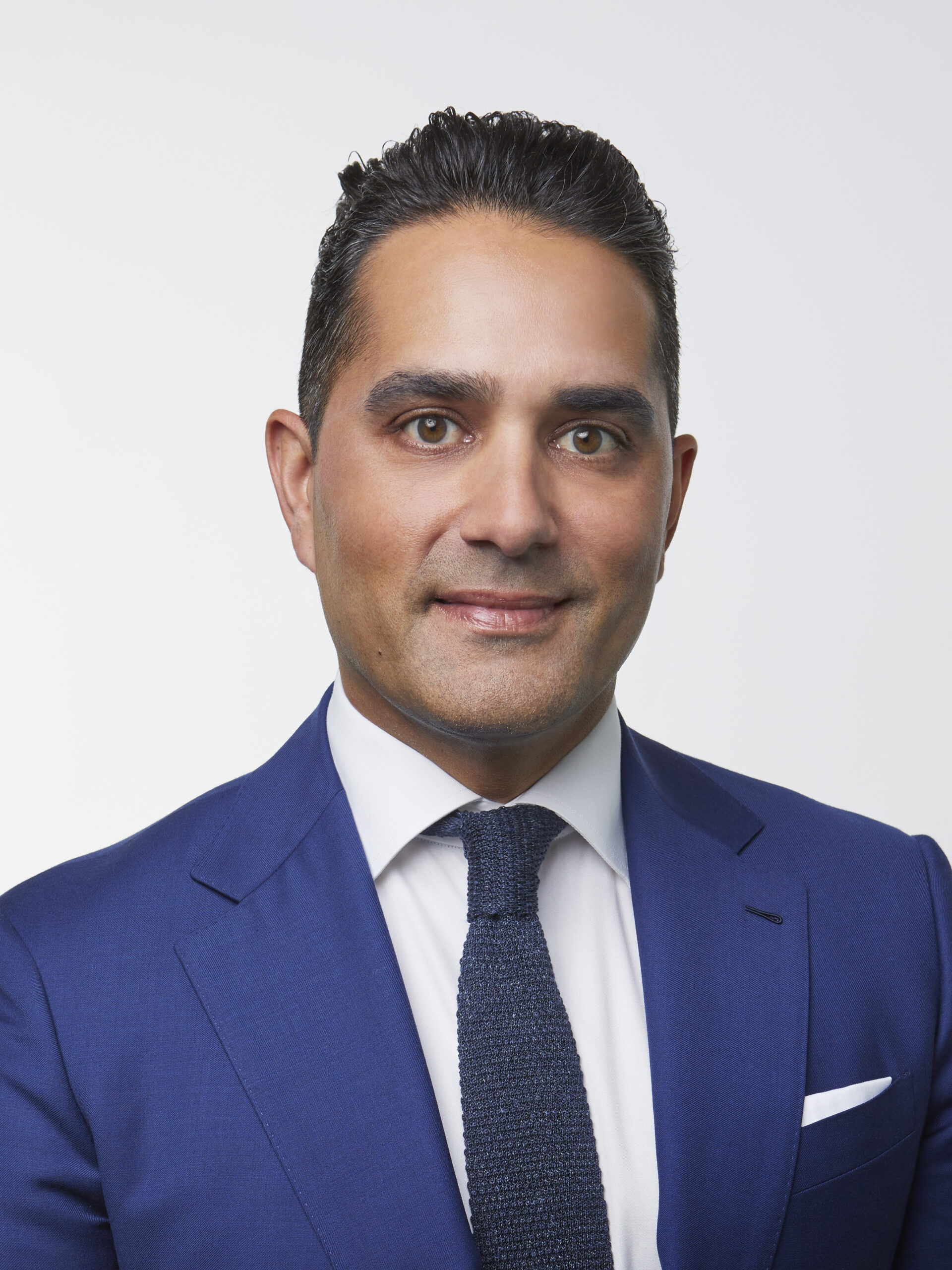 As part of Policaro Leasing, the group has also created a digital leasing experience.
Given how the COVID-19 pandemic has changed the way many consumers shop for a vehicle, adding convenience at every step of the leasing experience is another critical component.
In providing a fully digital leasing experience, Policaro Group's customers can now conduct the entire process online, from initial contact, through providing a deposit and submitting a credit application, to signing the actual sale/leasing agreement for the vehicle.
As Francesco Policaro notes, it's all part of the group's mission to "remain at the forefront of automotive e-commerce in Canada."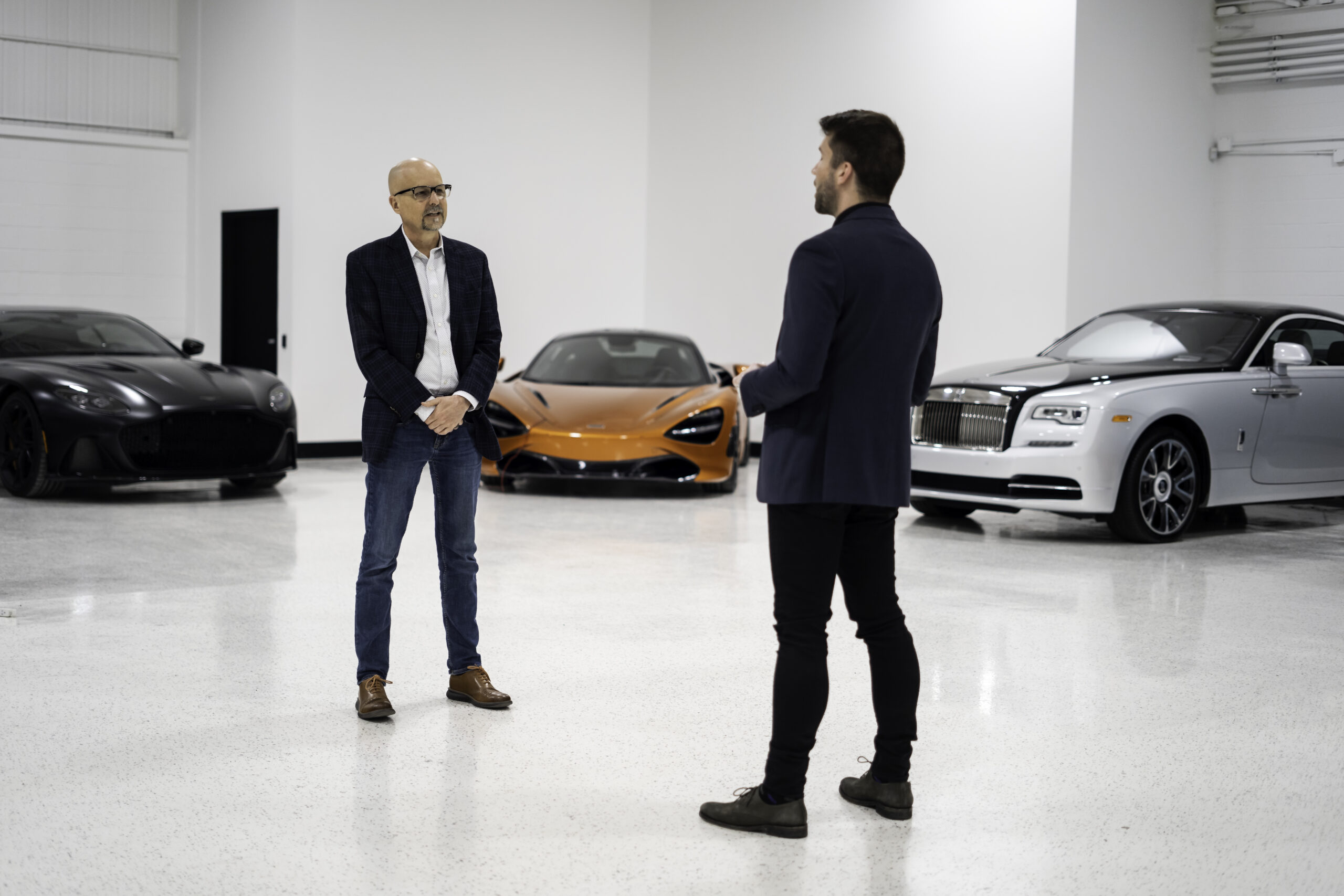 Regarding Policaro Performance, this builds on the group's already strong reputation for catering to discerning enthusiast vehicle buyers.
A key factor for many performance enthusiasts, especially those that purchase new and higher-end vehicles is the ability to personalize and optimize for enhanced performance.
Enthusiast customers are able to select from a menu of different performance and styling enhancements, as well as take advantage of aftermarket products and speciality services.
A range of options
With Policaro Performance, these range from aesthetic enhancements including refinishing and paint colour customization, as well as bespoke performance modifications, engine tuning, as well as on-site diagnostics, and complete safety certification of any vehicle upgrades that are performed.
Given that Policaro Group has its own Motorsport division, the Policaro Performance arm is also able to provide pre and post-track vehicle inspections along with complete white-glove maintenance services for those motorists who like to take part in performance events and track days.
Some features available through Policaro Performance, such as pickup and delivery and enclosed transportation services can also be found in Policaro Access, the group's enhanced sales, service, and delivery experience for customers.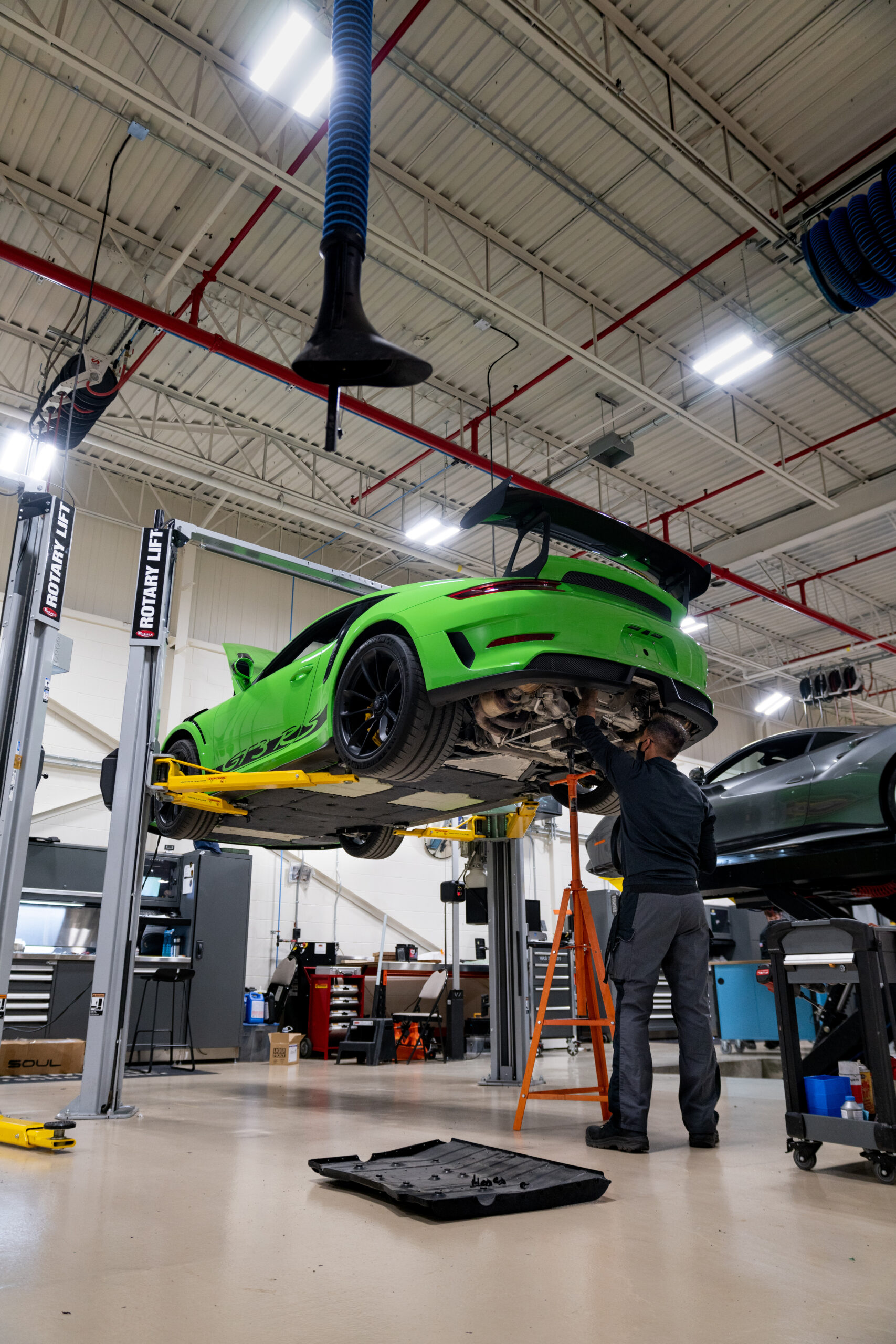 Combining both in-store and online retailing solutions, Policaro Access was conceived to offer optimal flexibility and customization for the group's customers—an important consideration since no two clients have the exact same preferences when it comes to purchasing and ownership.
From virtual and in-person consultation services to purchasing options and the availability of door-to-door valet services when it comes to pick-up and delivery, Policaro Access was designed from the outset to not only ensure every customer feels comfortable and confident when it comes to vehicle purchasing and service.
Furthermore, once they see the benefits of doing business this way, they're unlikely to go anywhere else for their premium and performance vehicle needs.