How did a small car dealership in the back of a gas station in Newfoundland grow into a conglomerate?
Today, Newfoundland's Western Group has five roofs, including two Kia stores, two Toyota stores, a Mazda dealership and a standalone pre-owned store.
"There's a bit of recreation and construction mixed in there as well," says Jacob Cluney, General Manager of Western Kia in Cornerbrook, Newfoundland.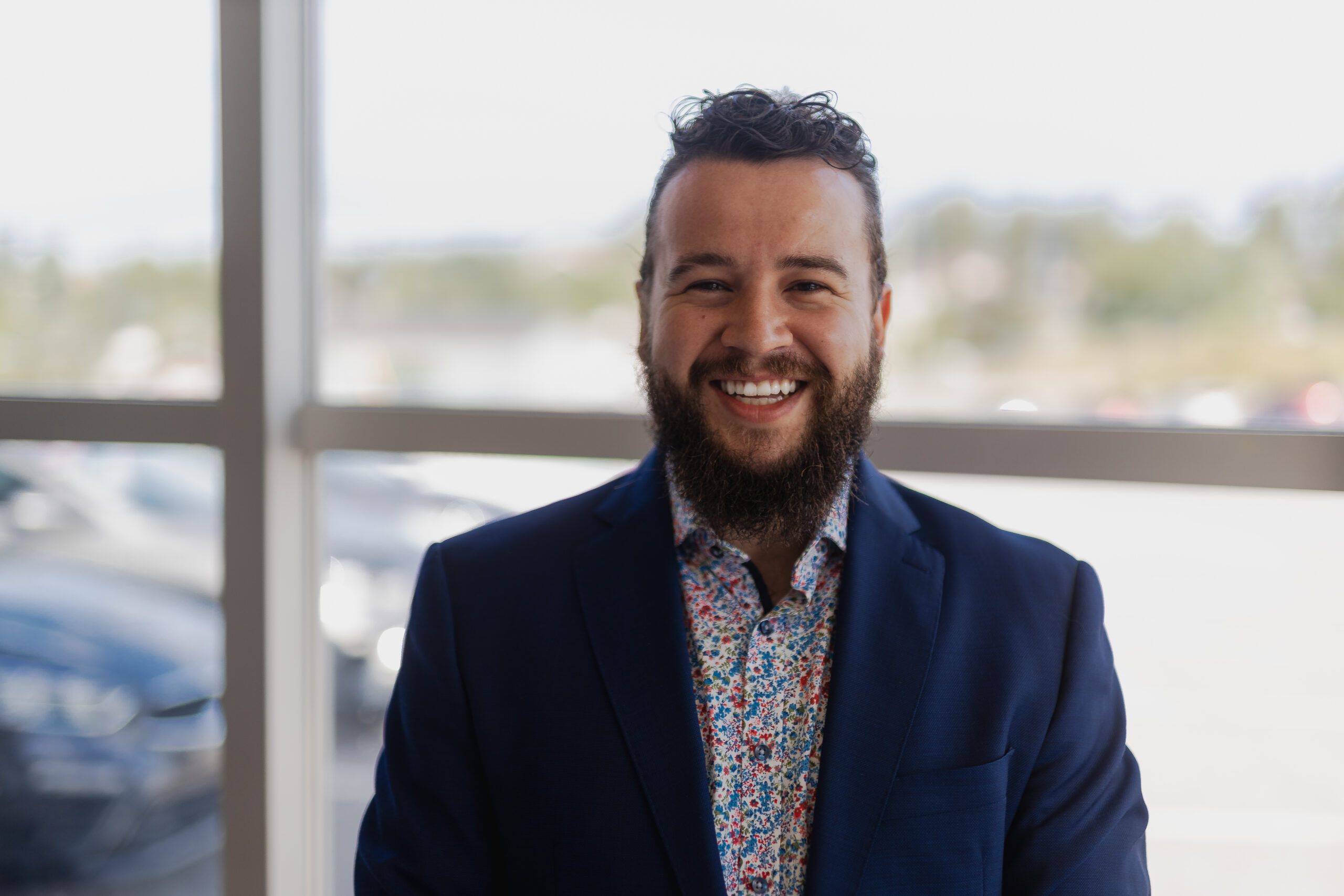 His grandfather, Clyde Melendy, founded the company with a Toyota dealership that shared space with an Irving gas station in 1993.
"My grandfather always said his best asset were his employees," says Cluney.
"That's always been our competitive advantage, to get the right people and grow them. If you focus on the people, the success of the business is a by-product." Many of his employees started in entry-level roles and worked their way up.
In fact, the general manager of the Western Toyota store began by pumping gas at that Irving gas station when he was 18.
Over 30 years later, he's now not only the general manager but has contributed to global operations.
Many of the staff has been with the organization for 20 years, and more.
All about the people
Cluney credits his mother, Michelle Melendy, now the Dealer Principal of Western Toyota, Western Mazda, Western Kia and Western Motor Sports, with much of the group's current success.
"She has her master's in social work, and the skills she took away from that were well suited for taking hold of an industry which may be car-focused but is really all about the people," he states. "That applies to customers and employees."
Outdoor sports and record snowfall in the area means the most popular vehicles at Western Kia are vehicles equipped with AWD. "It's tough to keep those on the lot," says Cluney.
The Sorento and Sportage have been a staple, and since the Seltos was released, it's also become a hot model.
Kia has the Niro PHEV, with a Sorento PHEV coming soon. The Kia Soul EV will be joined by the all-new Kia EV6.
"We're located on an island, so the interest in green vehicles is a little slower," adds Cluney. A new provincial rebate of $2,500 set for the spring of 2022 will help make the traditionally higher EV entry point more accessible, and bring an additional level of awareness.
Cluney believes it's up to dealers to continue educating the public about EVs with material and resources, on social media and YouTube, to show the variety of options.
"There's something for everybody," says Cluney.
"This direction is inevitable—we need to embrace it if we want to preserve this beautiful province of ours."
Pandemic staff shortage
During the pandemic, his staff of 20 dropped to six, and everyone had to take on more duties.
During the week, Cluney took sales calls, and delivered vehicles on the weekends with his sales manager, right to his customers' driveways.
"I felt lucky to keep some sort of autonomy through that, and it helped me to continue doing what I love," remarks Cluney.
With all the negativity surrounding the pandemic, Cluney took matters into his own hands. After hearing about John Krasinki's "Some Good News," he decided to do a Newfoundland chapter.
"I knew there were many good things happening in our community, with people coming together to overcome this," he says.
Through social media and word of mouth, the dealership collected as many stories as they could over a couple of weeks.
Gift cards to local businesses were offered as an incentive.
"We put together a 10-minute video and highlighted some of the amazing things that people were doing to help others get through these difficult times," explains Cluney.
"We were fortunate that a few years ago we hired a marketing team, and videographers to do ads. Because we had started that shift and had the resources in place, we were in a good position to scale everything up when the pandemic hit."
Seamless purchasing process
He notes that everyone's comfort level was different. "Some people could not wait to get into a showroom and sit in a vehicle, while others didn't feel comfortable with that," Cluney states.
"We had to make sure we were respectful and catered to our customers' needs while giving them as seamless a purchasing process as possible."
As a dealership, and as an industry, Cluney thinks that the trend of selling virtually is here to stay.
"The only way we'll get through is with strong lines of communication between the dealers and customer," he says.
His store is undergoing a renovation with Kia's new branding refresh. "It feels like an opportunity to start new, like a rebirth or a new beginning," comments Cluney. "There are a lot of exciting things on the horizon."