Canoo and Hennessy Capital Acquisition announced that they have entered into a definitive agreement for a business combination that would result in Canoo becoming a publicly listed company.
The business combination values Canoo at an implied $2.4 billion pro forma equity value, at the $10 USD per share price and assuming no redemptions of HCAC's existing public stockholders.
"Skateboard" platform
Canoo has designed the world's flattest modular "skateboard" platform that reimagines EV design to maximize usable interior space and support a wide range of vehicle applications.
Canoo's skateboard architecture – a self-contained, independently drivable rolling chassis – directly houses all of the most critical components of an EV. It features the market's first true steer-by-wire platform, which, along with a composite leaf spring suspension, enables the skateboard's flat structure and maximizes vehicle interior space. Canoo has also developed proprietary electric drivetrain and battery systems which are incorporated into the skateboard.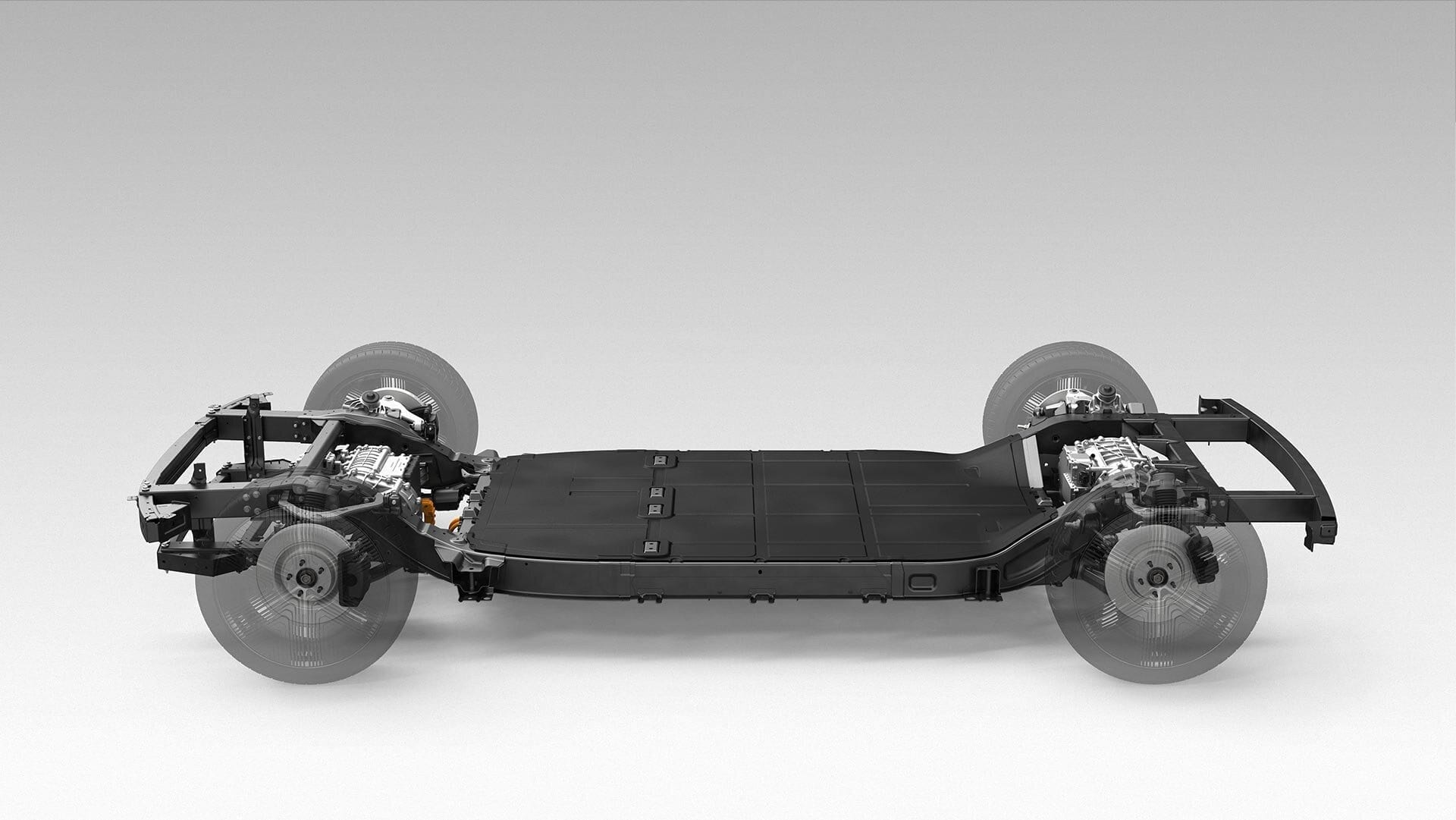 Their EVs will share the same skateboard and utilize different cabins or "top hats" that can be paired on top to create unique vehicles. This approach will facilitate efficient production at scale and enable Canoo to rapidly develop vehicles serving different market and consumer segments at reduced cost, as the majority of research and development and crash testing is built into the skateboard.
Daniel Hennessy, Chairman & Chief Executive Officer of HCAC said, "We are thrilled to partner with Canoo on their mission to reinvent urban mobility with a greener, simpler and more affordable portfolio of EV solutions. Unlike any other EV company, Canoo has created a go-to-market strategy that captures both B2C and B2B demand with the same skateboard architecture and technology that has already been validated by key partnerships such as with Hyundai. HCAC has an abiding commitment to sustainable technologies and infrastructure, and we are excited to serve as a catalyst to advance the launch of the Canoo vehicle offerings."
Canoo has designed a commercial delivery B2B vehicle with expected availability in 2023. This platform maximizes cubic cargo volume and capitalizes on the need for a small, city- built, last-mile delivery solutions.
Partnership with Hyundai
Back in February, Canoo and Hyundai entered a collaborative partnership.
As part of the collaboration, Canoo will provide engineering services to help develop a fully scalable, all-electric platform to meet Hyundai and Kia specifications. Hyundai expects the platform to help facilitate its commitment to delivering cost-competitive electrified vehicles — ranging from small-sized EVs to Purpose Built Vehicles (PBV) — that meet diverse customer needs.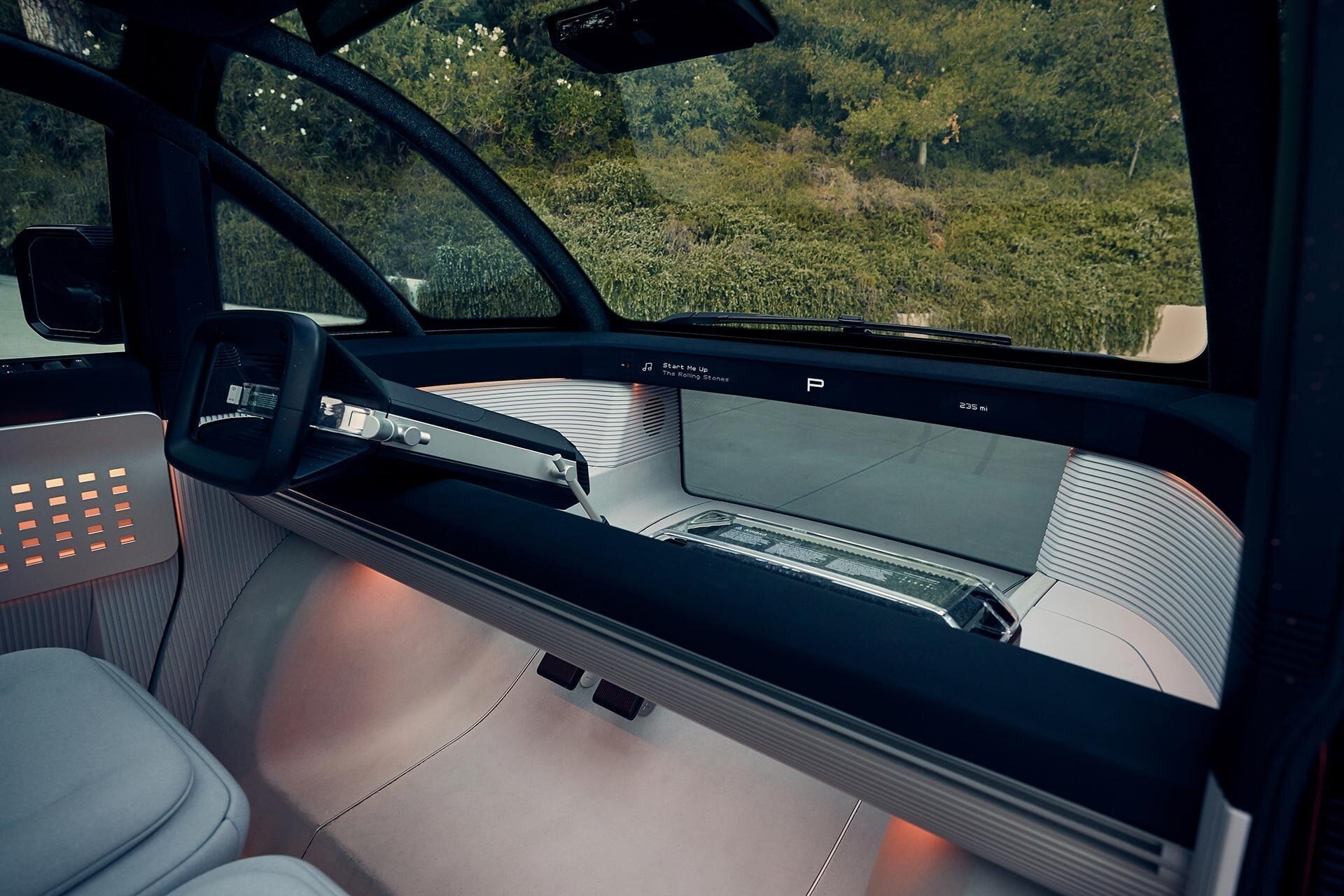 "We were highly impressed by the speed and efficiency in which Canoo developed their innovative EV architecture, making them the perfect engineering partner for us as we transition to become a frontrunner in the future mobility industry," said Albert Biermann, Head of Research & Development, Hyundai. "We will collaborate with Canoo engineers to develop a cost-effective Hyundai platform concept that is autonomous ready and suitable for mass adoption."
Canoo manufactured its Beta vehicle in just 19 months and has completed more than 50 physical crash tests. They expect to introduce their first model in 2022 that will be targeted at consumers in major urban markets.
"We have been working diligently to develop a bold new electric vehicle and partnering with a global leader like Hyundai is a validating moment for our young company," said Ulrich Kranz, Canoo CEO. "It is a real honour for us to help Hyundai explore EV architecture concepts for their future models."