Having an overall plan is key to getting things done.
Launching a fleet review project recently, I asked the client to explain in their own words why they had hired a consultant.
His reply was immediate and heart-felt as he exclaimed "I know we are behind on PMs, have no policy framework, have loose vehicle inventory controls and the fleet is too large. BUT, I don't even know where to start to address these issues."
Overall plan
Like many fleet departments in a growing organization, people were hired, facilities were built, and technology was adopted without an overall plan. This fleet went from a completely outsourced maintenance program eight years ago, to an in-house shop with 17 mechanics taking responsibility for over 1,000 vehicles.
Those in charge had done a lot of things right—the organization was structurally sound, appropriate technology solutions were in place and staff was experienced and qualified. They had reached a point, however, where they knew exactly what needed to be done next but were too busy to do those things. They could not find a place to start.
This client is not the only one in this situation. Fleet Managers and staff across the country are strapped as organizations are revived after the COVID pause.
They face the challenge of doing their 'normal' job of supporting all fleet needs of the organization, the added challenges that came with COVID, and the need to keep up with rapid changes and challenges in the industry. Not always feasible
Hiring a consultant or even additional staff to help is not always feasible, so these three tips are meant to help those fleet professionals get their heads above water.
1. Back to basics.
I have felt that all-consuming stress of not being able to keep up.
After months of struggling with the need to progress, advance, report and support, I realized I could only do that if I looked after the basics. I created my four+ pillars of fleet management and a prioritization system for everything non-core.
The pillars were—Fleet Information Management System (FIMS), Fleet Policy Framework, Staff and Fleet Training, Fleet Safety and the plus was the growing importance of sustainability and minimizing the fleet's carbon footprint.
If you think about it, with a solid FIMS, a robust policy framework, trained staff, a safety program and sustainability plan, a lot of issues will resolve themselves.
2. Technology.
Do you become overwhelmed by the technology, or do you make it work for you?
I recently discussed this with a Fleet Manager who was hired to manage a fleet of 700+ vehicles. He inherited a performance measurement system with 15 Key Performance Indicators (KPIs) that he needed to report on weekly.
After the first month, he determined he was spending way too much time on reporting information no one needed and reduced the list to three. He now measures Preventative Maintenance (PM) compliance, vehicle downtime and shop productivity and plans to introduce other meaningful KPIs over time.
3. Staff investment. Spend time (a lot of time) in creating job descriptions and hiring qualified people who are going to help you out of this hole.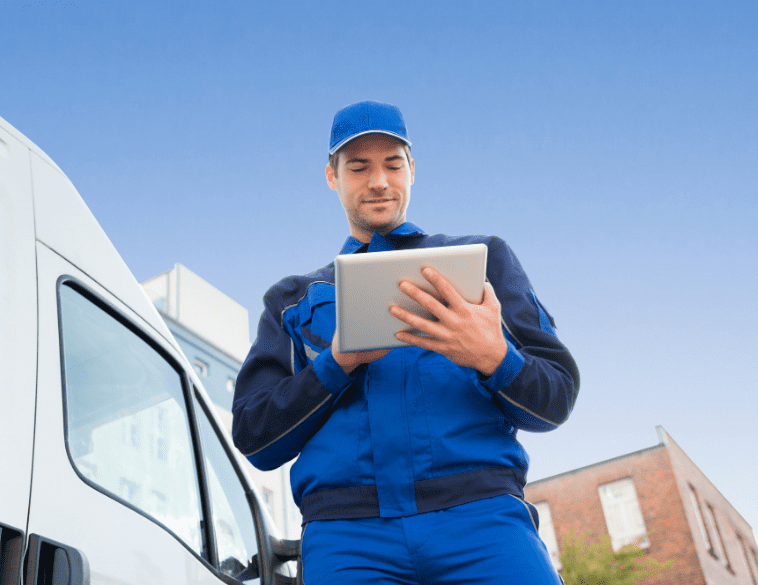 Filling a position with someone who does not have the qualifications or attitude you need is not a viable long-term solution. Once you have a team in place, keep them by investing in them. In-house training is great but can take more of your precious time. There are many online programs that are accessible and affordable.
After completing my Certified Automotive Fleet Manager designation, I enrolled dozens of my staff in the program. The pay-off was immediate and worth far more than the initial investment.
You may be thinking that these suggestions are good, but they all require time which is the commodity in shortest supply. The way I see it, taking the time to do these things now will save so much more time in the future.
One last thought, another fleet manager I spoke with on the issue of getting started made a big sacrifice. He couldn't afford to hire an additional person or consultant so he reorganized his staff to create a temporary "Special Projects" position.
That person helped him in establishing this framework which, when completed, allowed the fleet to really move forward. In his words "yes, it was painful in the short term, but the best decision I ever made."