Now, more than ever, fleet managers face evolving challenges, all made even more complicated by the pandemic.
While driver safety and efficiency have always been major priorities, emerging realities have heightened their importance – and their difficulty to navigate.
Throughout this past year, as many people have seen their work dramatically altered, so too have fleet managers and drivers. Although, unlike other professionals, drivers continue to go to work in-person every day – that means hitting the road, fuelling up, and interacting with the world at large. Fleet managers must protect their drivers in this complex environment. Simultaneously, economic pressures have meant fleets must operate more cost-effectively.
Despite these challenges, technology has opened up new possibilities and given fleet managers an improved set of tools to ensure they can better safeguard their drivers, vehicles, and bottom lines. Chief amongst these is telematics.
Telematics: A powerful tool
In an industry built on going farther and more efficiently, telematics – including Shell Telematics – keeps fleet managers closer to their vehicles and drivers than ever before, at least virtually.
With Shell Telematics and the right fuel card, fleet managers can better plan for the future, protect their drivers, and get the most out of their vehicles.
With the latest technology, fleet managers gain unrivalled visibility into how their drivers operate, how their vehicles perform, and how their operations run.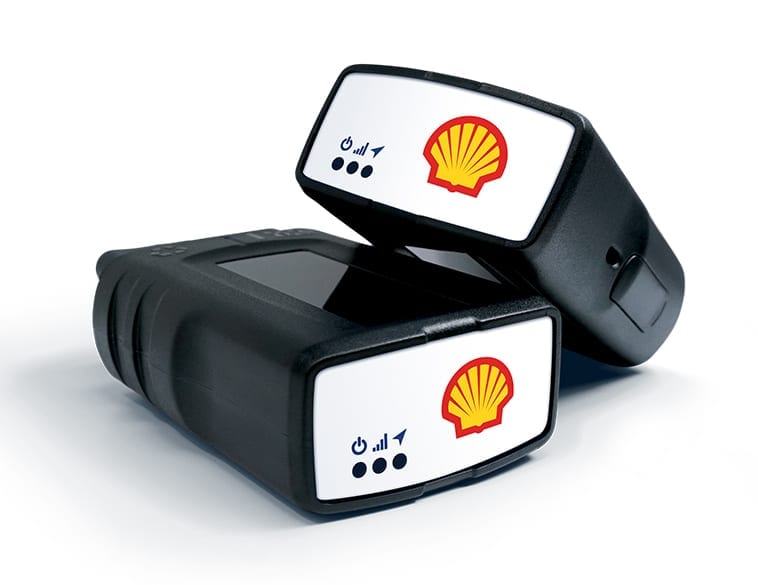 More specifically, by easily tracking vehicles with Shell Telematics, fleet managers can make more comprehensive, accurate plans. The ability to observe driver performance can lead to a reduction in accidents. And, by increasing financial control, fleet managers can more easily tackle potential fraud.
Ultimately, Shell Telematics increases control for fleet managers, allowing them to access data and insights; enhance fuel efficiency and potentially lessen emissions; reduce maintenance costs; and improve driver safety.
A partner for your journey
Drawing on more than 50 years of experience, Shell Fleet Solutions has the benefit of one of the largest fuel networks in Canada and a mandate to help managers' fleets perform better.
The solutions offered by Shell are tailored to the ever-changing realities that fleet managers face, both on a day-to-day basis and in the long-term, and allow for agile adaptation and evolution. Also, by working with Shell Fleet Solutions, fleet managers have access to a dedicated expert – a trusted advisor and partner that can answer any and all questions, and provide support when and where needed.
With such varied and important logistics to consider, Shell Telematics and Shell Fleet Solutions combine to provide transparency, certainty, and proficiency – and Shell fuel cards do the same.
Fuel card integration
Shell Fleet Solutions offers two fuel cards to choose from: Shell Fleet Navigator and Shell Fleet Plus.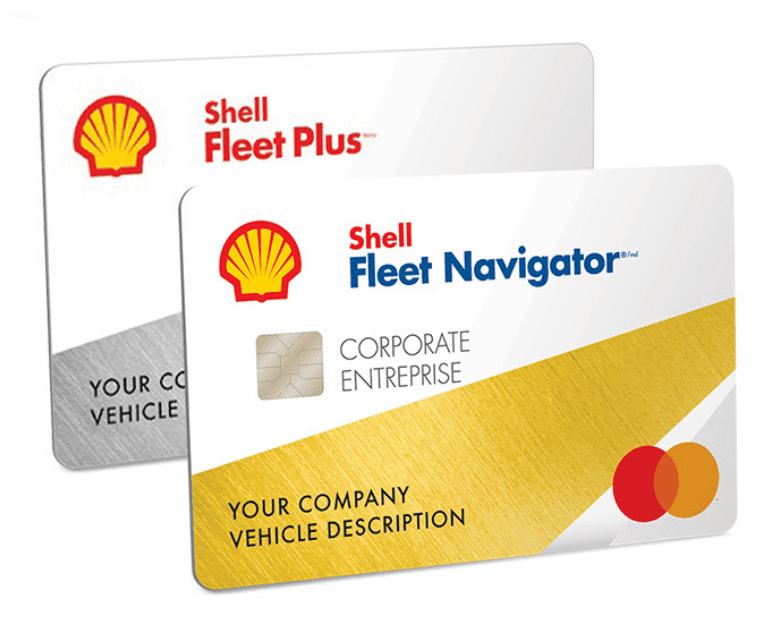 Both connect directly with Shell Telematics, giving fleet managers increased convenience, control, security, and savings. Moreover, drivers can use them at more than 1,400 Shell and Flying J stations; receive various discounts; and get comprehensive security, including fraud alerts, odometer prompts, and driver ID validation.
No matter the size or composition of the fleet, from local businesses to multinational corporations, Shell has an appropriate card for the task at hand, and Shell Fleet Solutions managers can guide the selection process.
Planning ahead
As the road ahead for fleet managers continues to shift, change, and turn, they can rely on technological resources including Shell Telematics to help confidently chart a course forward, informed by insights and data, all compiled, delivered, and organized to ease planning.
Along the way, Shell Fleet Solutions will provide integrated, practical, around-the-clock support, and a Shell fuel card will keep vehicles on track.
To learn more about how Shell Telematics can help your fleet, and to determine which Shell fuel card is right for you, visit shell.ca/fleetsolutions.