The COVID-19 pandemic has changed consumer expectations when it comes to vehicle shopping.
It's often said that necessity is the mother of invention. Prior to the COVID-19 pandemic, many dealers were utilizing some digital retailing tools, but the majority of the sales process still took place in the physical store, including the test drive, F&I process, contract signing and delivery.
Last March, the onset of COVID-19 completely changed that. In many jurisdictions, dealer showrooms were closed for several months, meaning that if customers wanted to purchase a vehicle, new and different strategies were required.
This included placing much more emphasis on digital solutions, including lead generation and management tools, virtual communication between staff and customers, e-signatures for contracts and providing services such as vehicle delivery and drop-off for customers.
More demand
RAPID RTC, whose digital lead management and communication tools are utilized by 62% of OEMs in Canada for their dealer networks, saw an increase in digital enquires once COVID-19 became a reality.
According to Todd Robinson, Vice President, Sales & Support, Canada, for RAPID RTC, this underscored the fact that more and more customers wanted to engage with the dealers in a digital and virtual environment.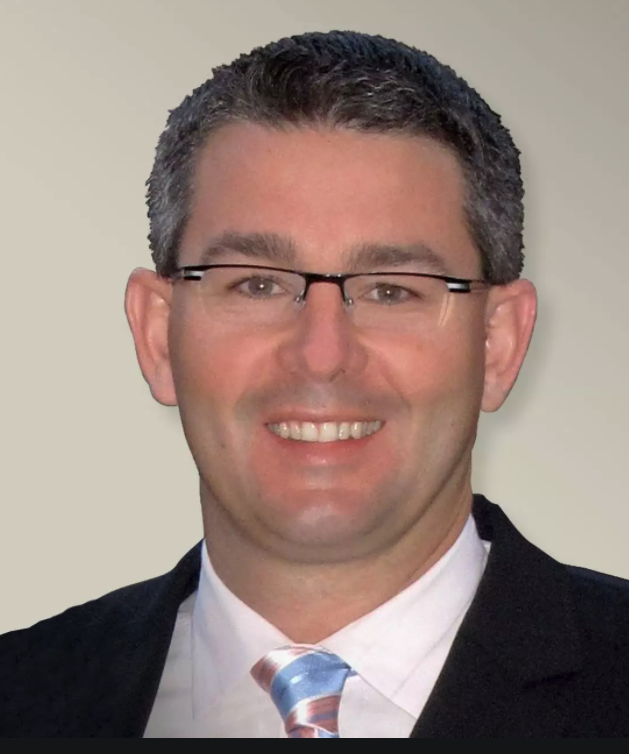 "Our RAPID RTC Concierge team, who greet and pre-qualify online customers every day, found that over 70% of online customers who initiate a live chat with a dealer, did so on devices capable of supporting video chat or VoIP (internet-based voice call) and 50% of them preferred to connect using these options," said Robinson.
The trouble was, only around 50% of dealers were actually equipped to handle video or VoIP calls, meaning that a lot of stores were missing the opportunity to connect with customers and sell more vehicles, creating a large and very noticeable gap in the marketplace.
Since the automotive retailing experience for new vehicles involves participation from both the dealer and OEM, where the latter is concerned, tools and solutions that can entice the customer to look at a particular vehicle and then connect them with the nearest dealer are becoming increasingly important.
Visibility and sales
At General Motors of Canada, Cadillac Live has proved to be hugely effective in not only generating interest in the brand and the vehicles within it, but also boosting sales transactions via the dealer network.
A Canada led initiative that now operates in both Canada and the U.S., Cadillac Live was first introduced to the market in 2019 and given what happened in 2020, its timing arguably couldn't have been better.
"Prior to COVID, we knew there was a need for digital experiences," says Heba Amin, National Marketing Manager for Cadillac in Canada, "and it quickly became very obvious to us that consumers were spending a lot of time doing vehicle research online before visiting the dealership."
Essentially, Cadillac Live is a virtual, interactive showroom. Utilizing a 10,000 sq. ft. studio in Toronto, Ont., in which are placed examples of every model in the current Cadillac lineup, visitors can log into the platform and a General Motors representative will guide them around their preferred vehicle, showing and explaining the features of each.
"All you really need is Internet access, and a desktop, laptop, tablet or a mobile phone and you can log in or visit live cadillac.ca and start taking a tour of any Cadillac of your choice, through a one to one conversation with a live agent," says Amin.
Response to the platform during the pandemic has been such, that GM reports that 80% of those that have participated with Cadillac Live have reported the information on the platform helpful, while 60% said the experience on Cadillac Live improved their perception of the brand.
For marketers, this is extremely valuable stuff and for dealers, presents a great opportunity to engage with an eager and active audience.
Greater adoption
At TRADER, the onset of the pandemic accelerated the adoption of new digital retail tools and the company was able to bring the first digital automotive retailing solution to the Canadian marketplace.
"We launched it in May 2020," says Matt Lawson, Vice President, Dealer Software & OEM at TRADER. "Since that time, we have seen our dealer count double and our inventory volume on the market grow to almost 40,000 vehicles."
These vehicles on autoTRADER.ca, as Lawson notes are enabled with digital retailing abilities, "which is about 12 percent of the total inventory."
Additionally, at the time of our interview, Lawson noted that an additional 8,000-10,000 vehicles were in the onboarding process and ready to go live over the next several weeks, indicating that consumers have really embraced the latest digital retailing tools, which allow them to perform tasks such as payment configurations, accessories, F&I, trade appraisals and submissions, all within the comfort of their own home.
TRADER's own research has indicated that today, approximately 41% of Canadians are willing to conduct the entire vehicle sales transaction online, and with 25 million visits to the autoTRADER.ca site every month and more and more "digitally enabled" vehicles being added to the platform, this is one trend that's set to grow exponentially.
Yet the key to making it all work for dealers is seamlessly blending the online and virtual aspect of the sales process, since not all consumers want to conduct the entire sales process online and even for those that do, a physical test drive, delivery, and in some cases signing the contract (since not all lenders have embraced e-signatures) is still often required.
"We strongly believe retail processes that offer a blend of digital and physical options are the future of automotive retailing," says Todd Robinson at RAPID RTC, "insofar as addressing all types of customer preferences (digital and in-person) and ensuring that options within the experience offering appeal to as many prospects as possible."
---
Bringing Lenders and Customers Together
If the pandemic has shown us anything, it is that customer convenience is one of the most pivotal parts of an effective retail strategy and the ability to pivot to changing situations, whether they are driven by consumer behaviour or, other outside influences is key.
At OpenRoad Auto Group in British Columbia, one initiative that's been gaining traction is NextRoad.
Essentially an all-in-one car buying solution designed to expedite the sales process, NextRoad works by matching potential vehicle buyers with lenders based on their true financing and payment affordability.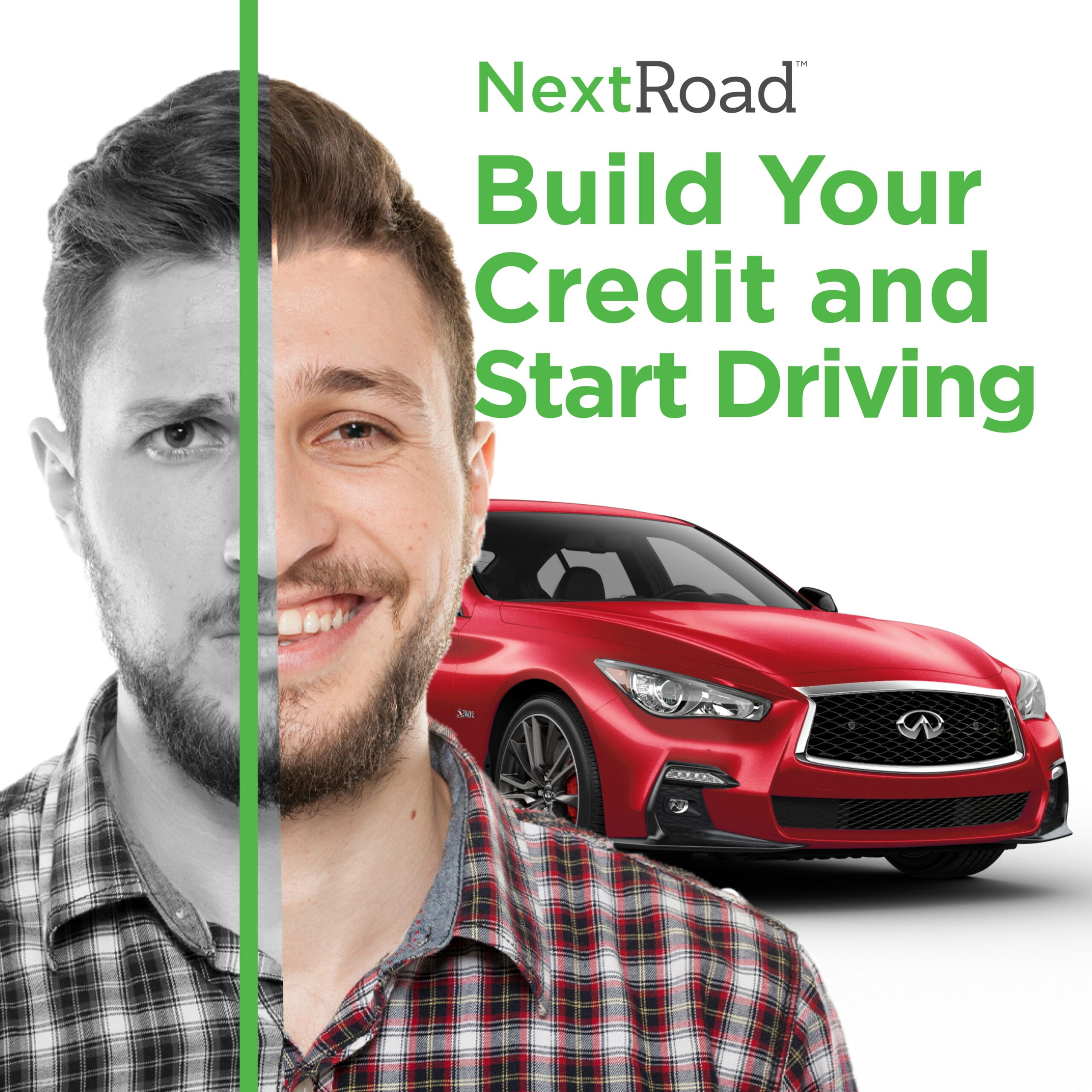 The result is a seamless process and an entire sales transaction that can be completed within just a few hours.
According to Brad Hansen, Director of F&I and Leasing for OpenRoad Auto Group, NextRoad takes the guesswork out of the transaction process, bridging the gap between the consumer and lender, ensuring greater probability of an actual sales transaction.
Hansen notes this has become particularly important during the COVID-19 pandemic, where many Canadians have been impacted financially, having been furloughed, lost their jobs or having to close their businesses, which in turn impacts their purchasing power.
That's where he says a solution like NextRoad can really make a difference, both for consumers and also dealers.
"At any one time, we [at OpenRoad] have access to several thousand vehicles for consumers to choose from," says Hansen." NextRoad however, helps narrow the selection down to those vehicles that are going to be the absolute best fit for a consumer's affordability, credit and needs."