SEMA recognizes Hunter Engineering.
Hunter Engineering has been named "SEMA Manufacturer of the Year," an award established to honour a manufacturer for outstanding contributions to the automotive industry.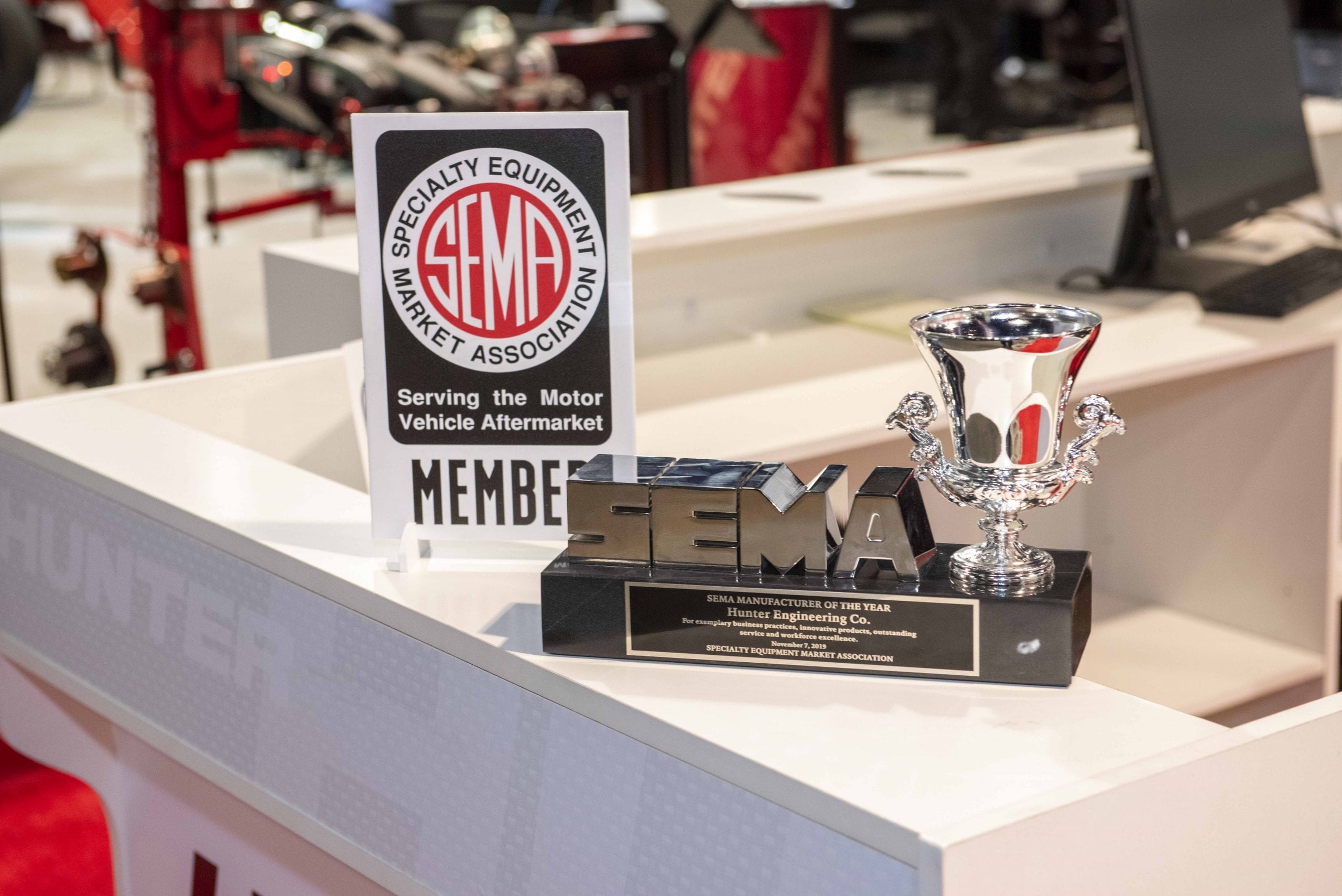 "We are proud to be a part of SEMA and receive the industry's top Manufacturer of the Year award," said Beau Brauer, President of Hunter Engineering Company.
The SEMA Manufacturer of the Year Award recipient meets rigorous criteria, including demonstrating outstanding business practices, establishing innovative processes and products, investing in the well-being of employees, exhibiting a high-degree of corporate responsibility, protecting company brand equity and providing exceptional customer service to customers.