Nokian's stud technology makes a great winter tire even better.
Earlier this year, Nokian Tyres launched the industry's first ever stainless steel tire stud technology. The Finnish tire manufacturer is once again demonstrating its innovative flair with a technology designed to conquer icy road surfaces.
Arctic Stud technology, available on the new Hakkapeliitta LT3, resists corrosion from abrasives deployed on icy road surfaces. A tire industry first.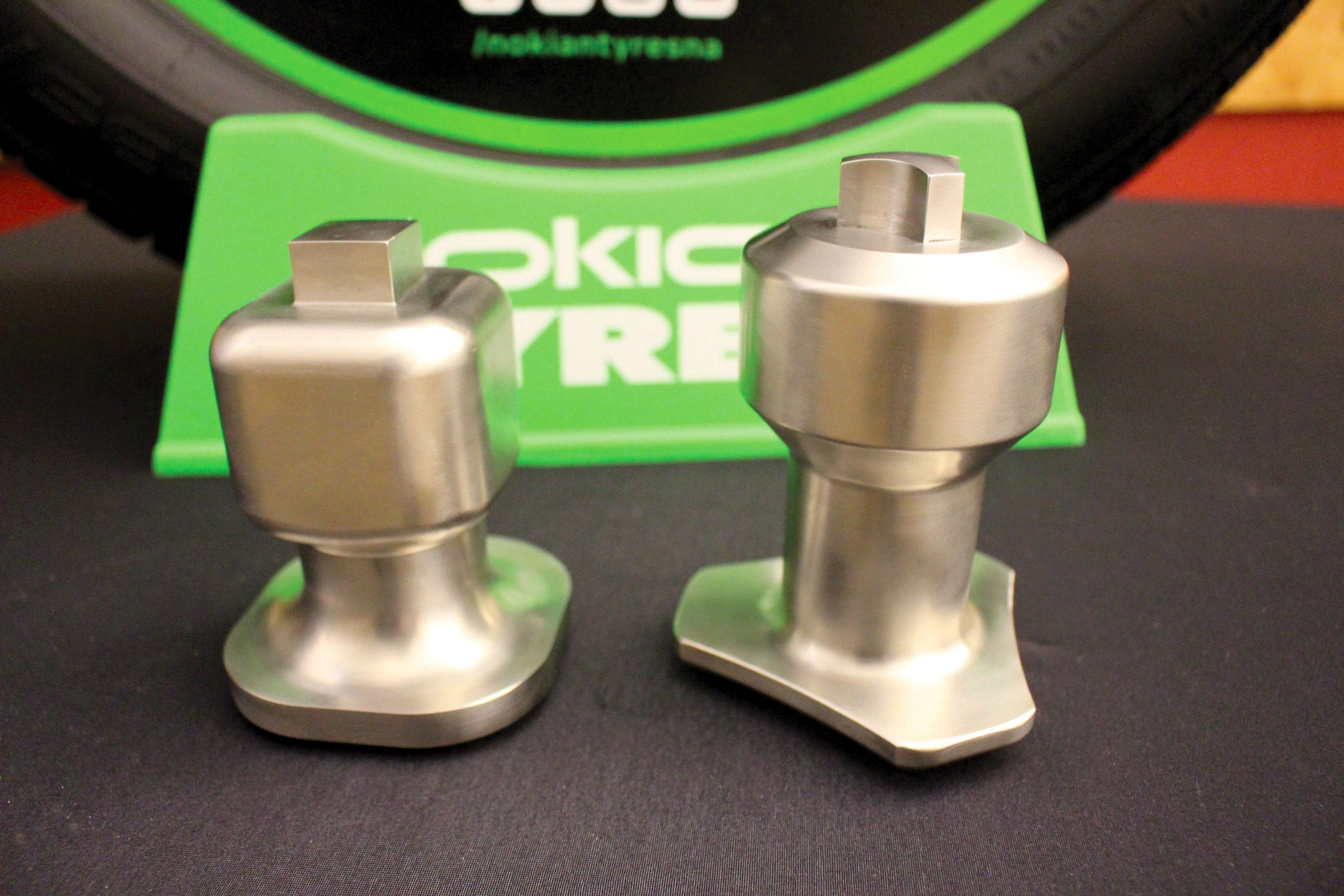 Biting edges
Equipped with these next-generation studs, the new Hakkapeliitta LT3 light truck tire delivers outstanding performance at every level. In addition to new properties including corrosion resistance, angle of attack, and a solidified tread anchor, the new studs are 2 mm longer than their predecessors.
Distributed across the central and lateral tread surfaces, these studs allow for optimal acceleration, braking, and handling performance. In addition, the new bottom flange shape anchors the stud more firmly into the tire for enhanced winter grip and handling performance throughout the life of the tire.
The studs in the centre of the tread surface reduce braking distances and improve traction on icy road surfaces, while the laterally-mounted studs optimize handling, helping drivers to maintain control when cornering or avoiding obstacles.
Confidence
Distributors and members of the media were invited to test the new tires last winter on specially-designed test tracks located at the foot of Mount Copper in the snowy Colorado Rockies. Officials added one extra piece of advice, in addition to the usual safety instructions: put the tires to the test whichever way you want.
The tire manufacturer used this request as a way of communicating their confidence in Arctic Stud technology, which is in keeping with Nokian's core mission: Nokian Tyres believes you should have peace of mind in all driving conditions.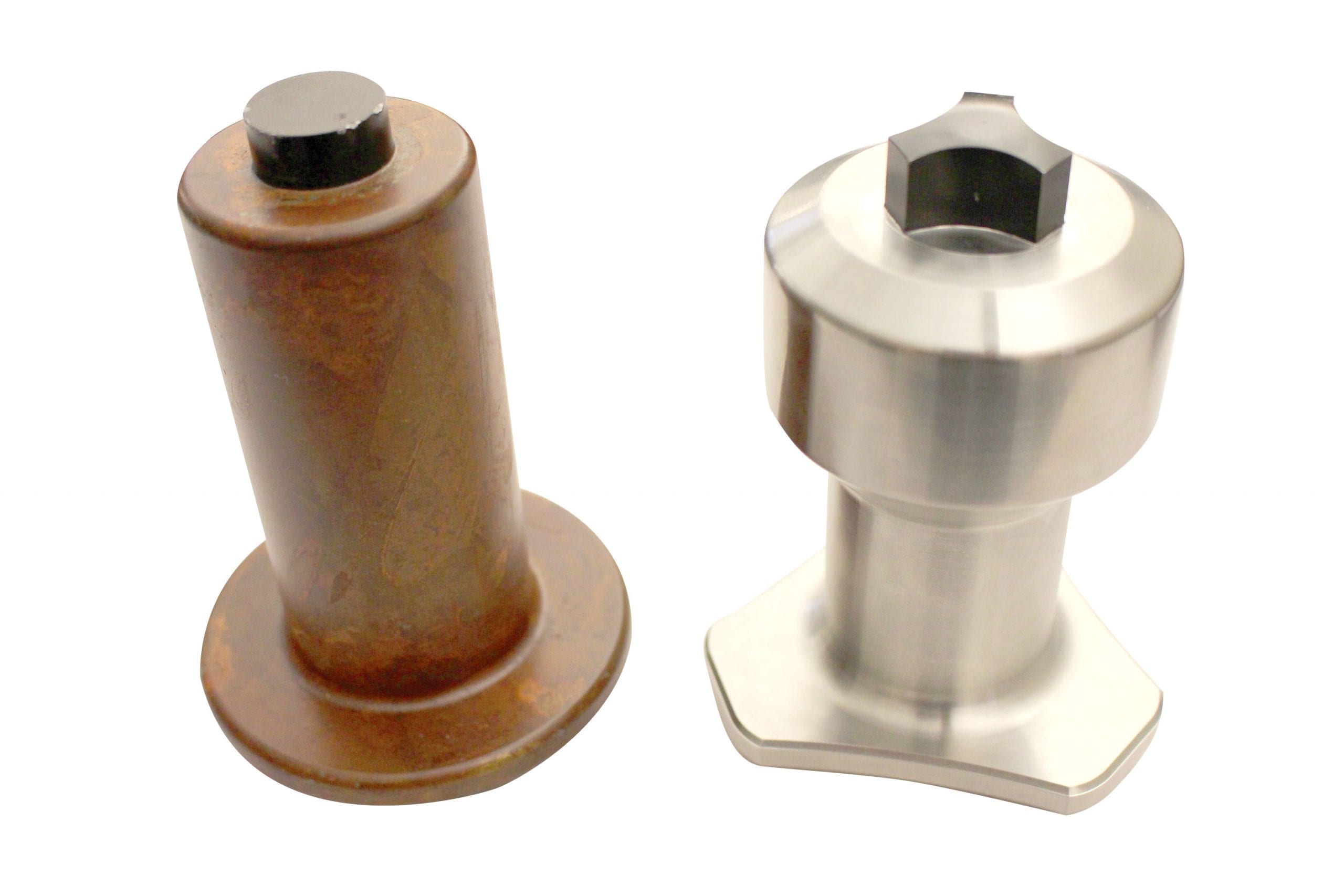 As Nokian officials pointed out before the road tests, the most slippery conditions occur during moderately cold weather, when there's a thin layer of water between the ice and the tire. This is when the driver must be able to count on the performance of the studs.
"Tires are confronted with more than just adverse weather conditions," said Nokian Tyre Product Manager, Steve Bourassa. "They are also exposed to wear, and up until now studded tires were also exposed to the corrosive effects of the abrasives used on our roads.
"As the studs are affected by wear and corrosion, tire performance diminishes, which obviously impacts safety. Thanks to the stainless-steel Arctic Stud technology used for the Hakkapeliitta LT3, these issues don't affect this tire, which remains reliable over a very long period."
The Q speed-rated Hakkapeliitta LT3 will be available as of September in 16 fitments for 16 to 20-inch wheels. The new tire is also available in a non-studded version for areas where studded tires are prohibited.