The Internet is slowly reshaping the way tires are purchased and installed. TireNews recently discussed this issue with industry experts to gain more insight into this growing phenomenon.
A decade ago, the PMCtire.com transactional website offered a new way for avant-garde consumers to purchase tires online. PMCtire.com co-founder, President & CEO, Pascal Boutin, has witnessed the evolution of this phenomenon and the challenges it poses to both the industry and consumers.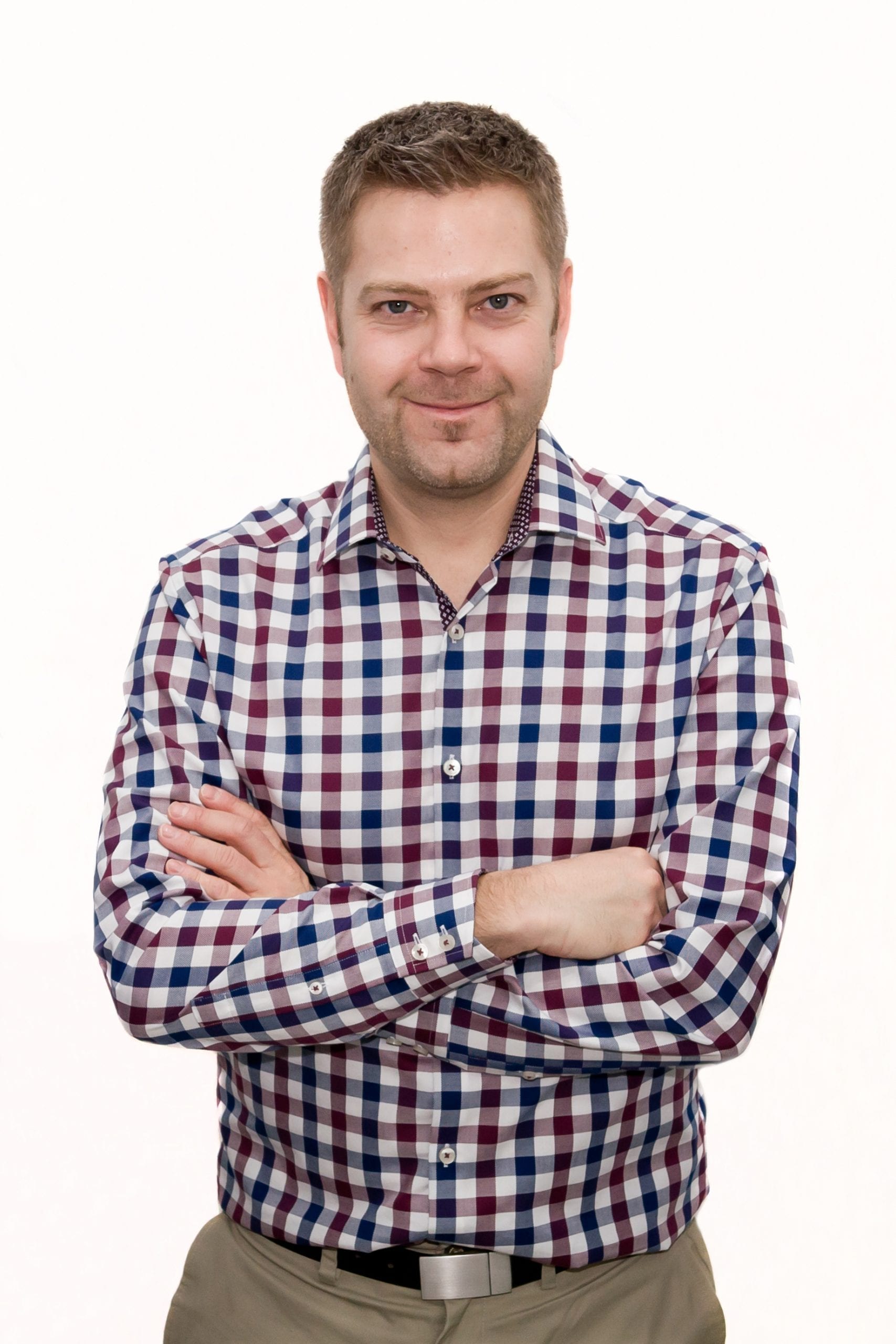 "Back in 2008, few consumers were aware that it was possible to purchase tires online. In 2018, the hurdles are fewer, but the number of online transactions in Canada remains marginal," explains the industry expert. He says if current trends and advances in technology continue, transactional websites could represent 20 percent of the market in five to 10 years.
Sales expertise
Many tire retailers, however, worry that the absence of expert advice within this "self-service" model will lead to bad tire choices.
This valid concern has been addressed by leading tire retailing networks, including Point S, which strives to integrate a traditional sales and installation advisory component into its online purchasing experience.
"Our user-friendly, reliable Internet service component helps raise the consumer's comfort level when making decisions," summarizes Unimax Marketing Director, Patrick Lavoie.
Over the past four years, PMCtire.com has been developing a network of Canadian shop partners, backed by a phone and chat-based remote customer service team. According to Boutin, the combination of expert service and web support offers the best of both worlds.
"We have a network of 20 distributor partners across Canada, which ensures that customers have access to our entire product catalogue," he explains. "Nonetheless, we want to ensure that consumers choose the best option and that we have the relevant information to offer tires suited to the vehicle specs."
Installer Challenges
The industry also faces another important challenge: the arrival of the Internet in the buying process is disrupting the traditional tire installer business model in the shop itself. Steve Bernard, Vice-President Sales & Customer Service for tire and accessory distributor Distribution Stox, believes that tire installers need to adapt their service offering and pricing structure to benefit from this new paradigm including installation, balancing and wheel alignment.
"If customers show up with tires that they've purchased online, they will eventually understand that installation and other services required will be invoiced accordingly," he says. Increasingly, online tire retailer networks are structuring their pricing model to help promote the traditional bundled sales package, which can also benefit tire retailers. For example, for the past two years, PMCtire.com has been sharing a portion of its online tire sales revenue with its installer network. "While there was some resistance to the online sales model in the beginning, admits Boutin, many partners have now come to realize that there are also numerous advantages to being part of an online tire sales network, including the expansion of their natural customer base."
The network partnership formula is gaining traction, according to Lavoie, as motorists will always require support services when purchasing tires. "Why is Amazon.com so popular? Other websites offer lower-priced products, but customers buy into the user-friendliness and consistency. This is even more important when purchasing tires, as a poor choice can have serious repercussions, while expertise and advice will always remain invaluable."