Bridgestone Americas announced the appointment of new sales leaders for the off-the-road (OTR) and Firestone Ag businesses in the U.S. and Canada.
Rob Seibert, previously director of marketing, OTR, U.S. and Canada, Bridgestone Americas Tires Operations (BATO), is now Executive Director, OTR Sales, BATO. Erica Walsh, previously director of truck bus radial (TBR) original equipment (OE) tire sales, has been named Executive Director of Sales, Firestone Ag, BATO.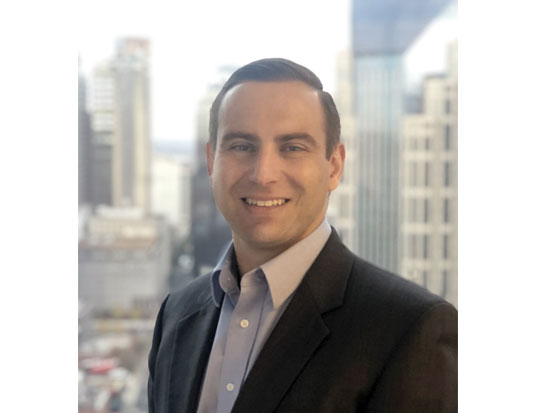 "Rob has been influential in shaping market strategy for the OTR tire business and has played a critical role in delivering key product launches," said Bridget Neal, President, OTR, U.S. and Canada, BATO. "His proven leadership and deep understanding of our customer base will enable us to deliver integrated products, services and technologies that meet the emerging needs of our customers."
In her new role, Walsh will lead Firestone Ag sales strategy and execution in North America. She will oversee a portfolio of business that includes agricultural tires, tracks and integrated tire-wheel assemblies in both the OE and replacement tire channels.
"Erica's strategic leadership, coupled with her technical and sales expertise, will allow her to be a key leader of the Firestone Ag business," said Tony Orlando, President, Firestone Ag. "Her knowledge of businesses across the Bridgestone commercial organization will enable her to more strategically align distribution channels to better serve our customers and strengthen our North American business."