This service provider has always looked to the future.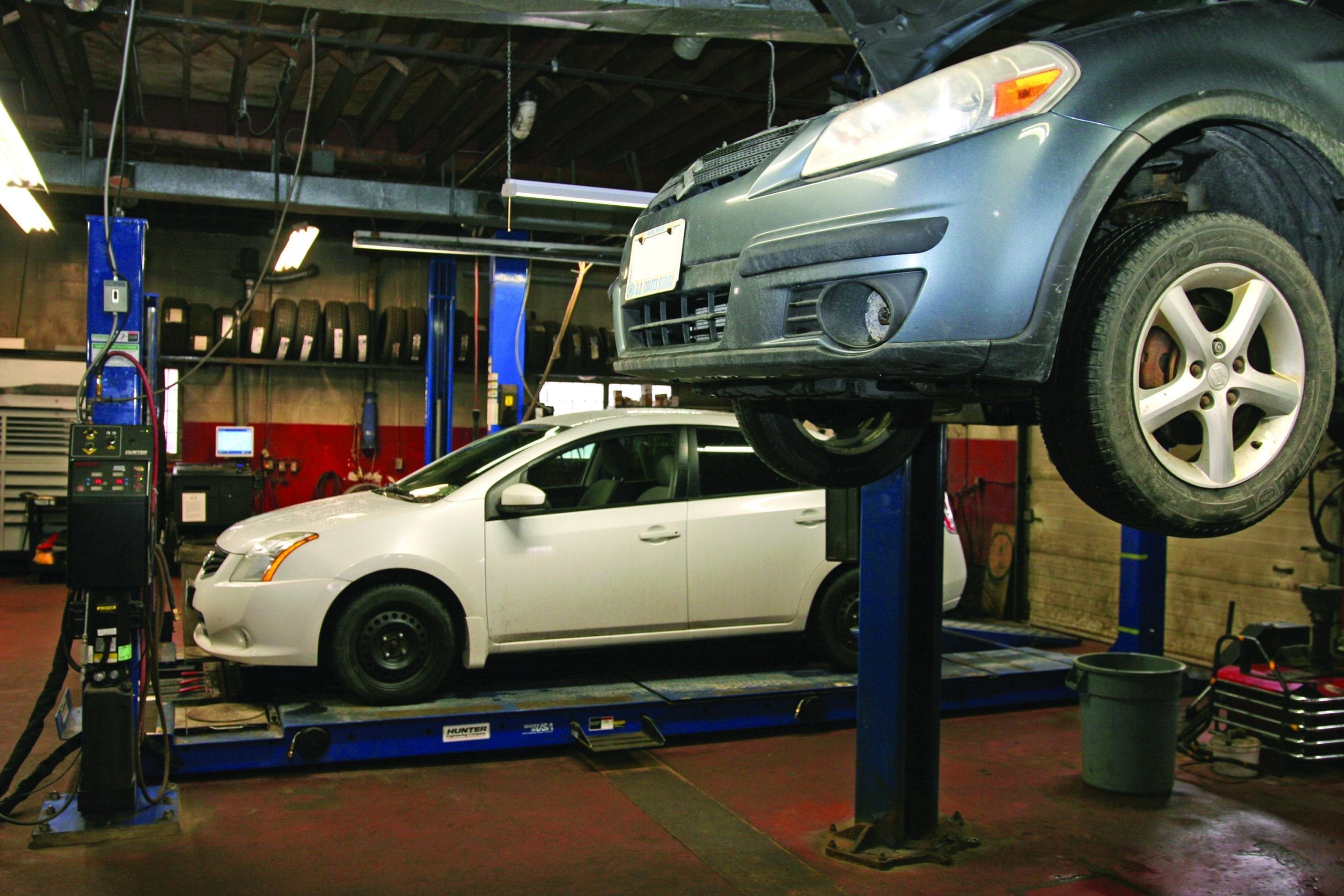 In 2019, Pro-Tech Tire & Auto will celebrate 54 years in business. Back in 1965, Ed Jagt's father took out a family loan and opened a repair shop on Yonge Street in what was then Painswick, Ontario.
Since that time, the business has undergone many changes. Ed Jagt didn't originally plan on entering the family business but, as he grew older, saw an opportunity to grow into it. "I started working at the gas bar and then in the shop on Saturdays," he says. "Eventually, I bought my father out."
The gas bar was installed on the premises in 1969 and remained until 2009. Today, as a NAPA AUTOPRO facility, Pro-Tech Tire & Auto has developed a reputation for premium quality service and repair to all makes and models of hybrids as well as conventional vehicles.
Way of the future
"When hybrids were first being introduced to the market, we could see where the future was going," says Jagt. "We've made a lot of investment in hybrid training, including attending classes at ACDC in Massachusetts, and today we have a hybrid customer base as far as 160 km (100 miles) away."
Even today, Pro-Tech Tire & Auto remains very much a family business—with Ed's son, Kevin (a third generation automotive technician), actively involved as well as his daughter Nicole, who handles accounting and bookkeeping.
The business actively encourages its customers to work with the shop in developing a preventive maintenance strategy and as a result, has developed a loyal client base.
As vehicle technology advances, Jagt and his team continue to make investments. "We're always updating our scan tools and buying electronic equipment," he says. The shop also ensures its heavier service equipment, including alignment machines and lifts, remains current. "We just put in a new alignment machine and added a new lift last year. We'll also be installing another lift this year," says Jagt. In total, there are four licensed technicians on staff at Pro-Tech, plus an apprentice.
Regular training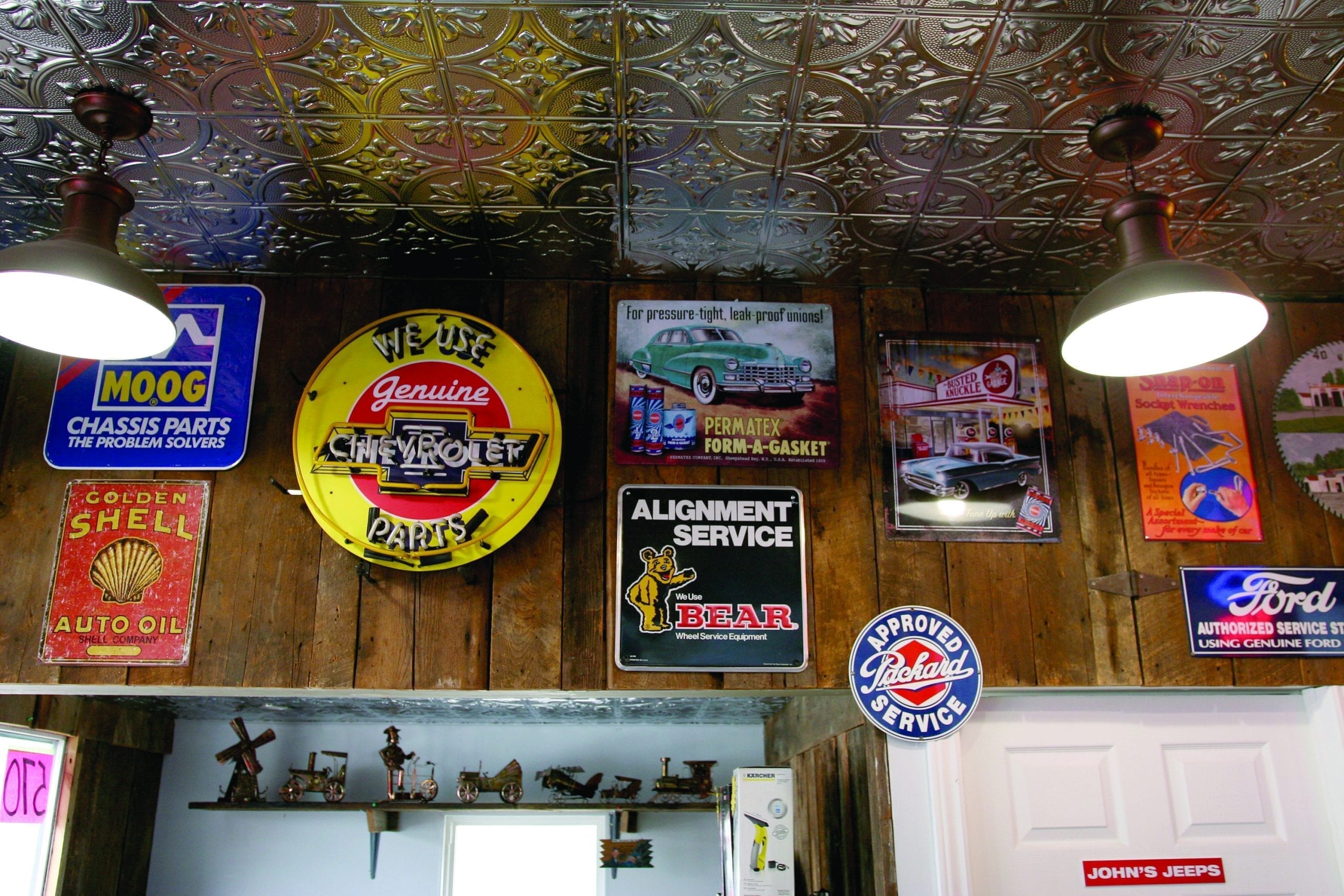 In order to stay current, regular technical training is part and parcel of the shop's strategy. "We regularly send our techs to Auto Aide Technical Services training when its available, as well as training through NAPA and other industry programs, including hybrid specific courses in the Greater Toronto Area when they're being run," says Jagt.
In 1982, not long after the business had added four service bays and brand new equipment on site, NAPA came into the picture. "They approached us, and we became the second service repair shop in Ontario to join the network." As things evolved, different franchise opportunities came up but eventually, Pro-Tech Tire & Auto became a NAPA AUTOPRO facility once again.
Jagt says it has been a great partnership. "We really like the support, and the warranty program makes a huge impact for us and our customers." He also says that name recognition is important today and, for his customers, a recognized industry name adds a great deal of credibility and a level of professionalism.
Speaking of professionalism, in 2001 Jagt got together with a number of local shop owners in the Barrie area (by that stage the village of Painswick had largely been absorbed into the city). The objective was to form the Barrie Automotive Repair Association and share ideas and issues facing each business. "We have about 18 or 19 shops in the association now," says Jagt, "and we're still going strong. The whole idea behind it is to talk and look for solutions that can help all of us and the industry." He cites issues such as hydro costs, rents, recruitment and employee retention as key issues affecting all automotive service providers.
Self-regulation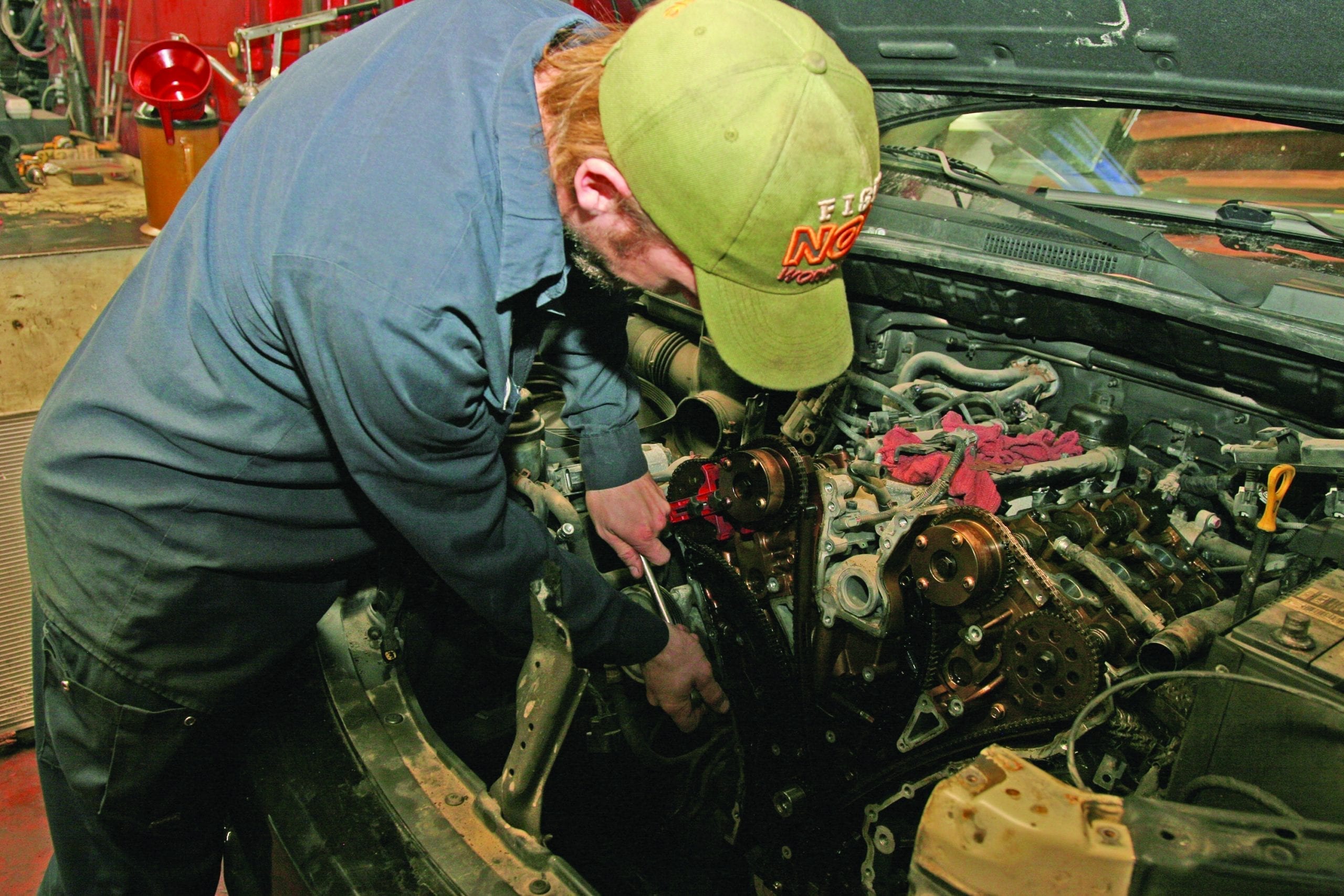 Jagt also believes that as an industry, there needs to be a move toward self-regulation when it comes to repairs. "I've seen it happen in the gas and heating industry," he says. "Today you can't go and buy an ignitor for a furnace unless you're licenced." He says he really feels that "we need to do something in our industry, especially considering how far vehicles have advanced."
He notes that parts vendors should not be able to sell safety related automotive parts to the person in the street for them to do their own work, or if people like working on classic cars, there should at least be a requirement to professionally inspect those parts and the work once it is completed. "Today, there are just too many ways that things can get done incorrectly," says Jagt. "It doesn't take much for something to fail and cause an accident because it wasn't installed or used correctly."