Forget everything you know about fleet management, as it doesn't apply to the SNC-Lavalin North American fleet, which is managed by Mario Hamel, out of Montreal.
With some 1500 vehicles scattered across Quebec, Canada and the U.S., this engineering firm's fleet is comprised mainly of pickup trucks (75 percent), whose numbers vary by 100 to 200 units based on ongoing projects.
Work trucks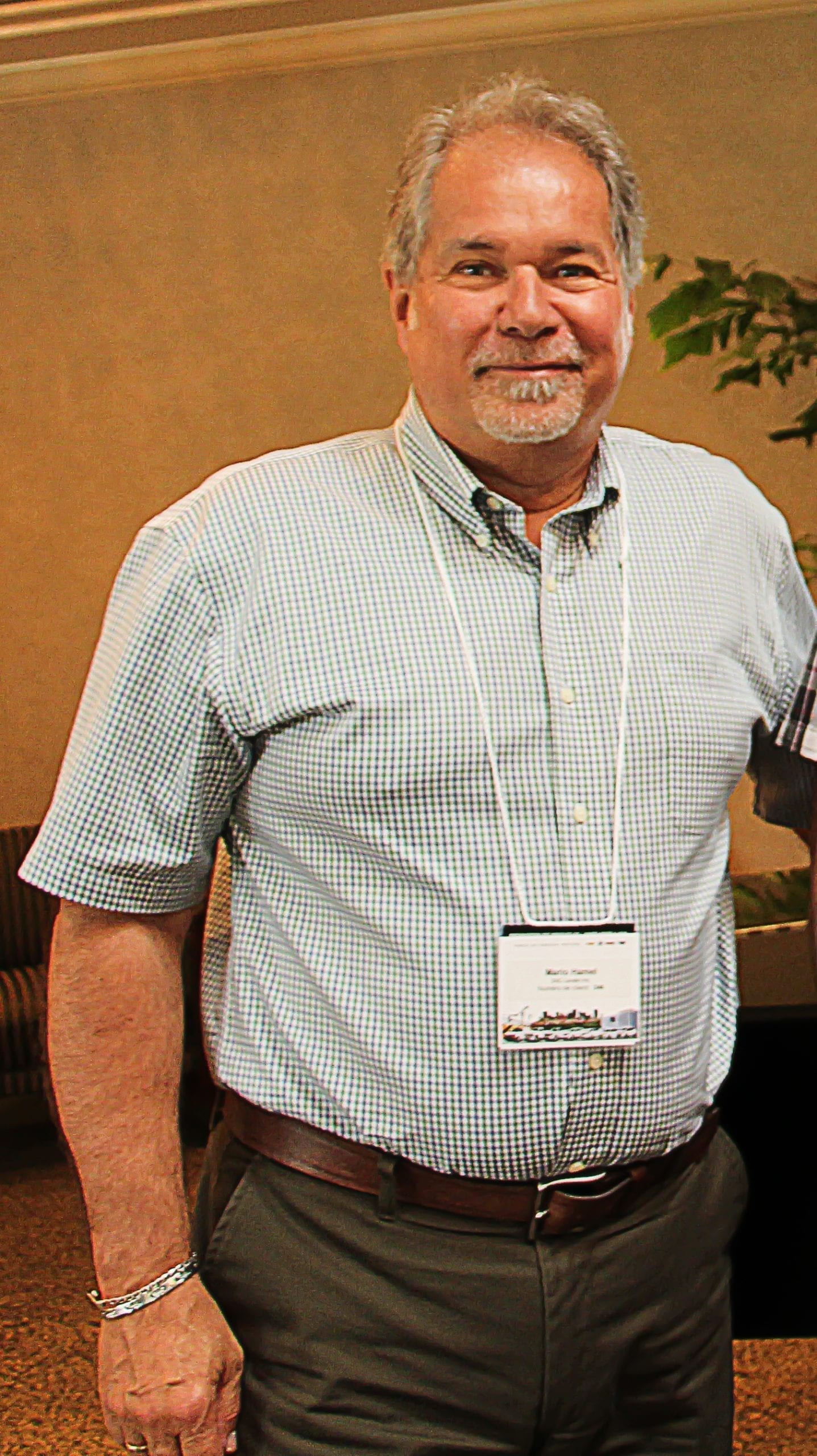 These six-passenger models are used mainly to shuttle staff, electronic devices and tools. Equipped with towing packages, they also haul hydraulic equipment, tractors, snowmobiles, boats and vehicle-mounted traffic arrows. Mario Hamel, Fleet Manager for SNC-Lavalin North America estimates that civil engineering projects account for 50 percent of overall vehicle usage. The company is also involved in other ventures, including road maintenance, mining, and gas and oil industry projects.
The only sedan in the fleet is a "green vehicle" at the Vancouver Airport. It's part of an air quality management contract. "This project obviously required an environmentally friendlier type of vehicle, which we will eventually be considering for future projects," Hamel says.
Leasing and lifecycles
While some vehicles see limited use, others travel upwards of 400 km daily on multiple work shifts. Many reach the 100,000 km mark after two years. "In the past, we owned all of our vehicles," Hamel explains. "This obviously tied up a huge amount of capital. Now that they are leased, we work diligently to align vehicle lifecycles with leasing terms."
Because of the major benefits associated with fleet rebates and incentives, SNC-Lavalin favours North American vehicle brands. "Their retail network is more extensive," Hamel explains, "which makes it easier to manage prepaid vehicle maintenance plans." In addition, if a specific vehicle manufacturer is short on supply, Hamel can call on another manufacturer with whom he has already established a relationship. Additional support is also provided by various subcontracting partners, such as fuel card and vehicle haulage providers.
Four years ago, prior to Hamel's arrival, each SNC-Lavalin division was responsible for its own vehicle fleet performance. More often than not, at the end of their lifecycles, the vehicles were barely worth more than scrap metal.
Telematics and safety
In most cases, fleet managers use telematics for real-time vehicle tracking for their roadway maintenance contracts, such as the New Brunswick Brun-Way Highway maintenance project. "There is also an employee safety component," Hamel adds. "If a breakdown occurs, we can provide immediate assistance." By calculating usage costs based on mileage, the Hamel helps the company be more competitive when bidding on similar projects.
The implementation of a clear safety policy, pertaining to the use of all fleet vehicles, is among Hamel's top priorities. "As any one of the 65,000 employees can be called upon to drive a fleet vehicle at any given time, I want to ensure that they are fully aware of the risks, laws and equipment involved," he says.
Every vehicle in the SNC-Lavalin fleet is equipped with a fire extinguisher, first-aid kit, as well as the appropriate tires. Decals inside each unit remind drivers to respect speed limits and avoid smoking or texting.
Growth and consolidation
As a slate of new projects is in the works, the size of the SNC-Lavalin fleet is likely to increase. "I'm not managing a fleet," Hamel says. "I'm managing several fleets with varying requirements, which is what makes the job so stimulating."
Now that the management of North American operations has been centralized in Montreal, the next challenge— over the next two or three years—is to centralize global operations. While he is already anticipating a new challenge on the linguistics front, Hamel is chomping at the bit to get started.