RSR Global announced that its Global iFind, now powered by the Keep Your Community Safe (KYCS) Global and Toronto Crime Stoppers partnership, will focus on building safer communities using Bluetooth technology that helps law enforcement with location detection of stolen high-value assets.
KYCS Global network, a free app for consumers to download, is adding a communication tool for consumers to report crimes anonymously. This tool will expand Crime Stoppers' initiative–to prevent and reduce crime by partnering with the community, law enforcement, and the media through a promise of anonymity and cash rewards for information of use or leading to an arrest–and increase involvement from community members.
"KYCS Global's working relationship with Crime Stoppers builds credibility for our Global iFind program," says Amanda Paetkau, Vice President Dealer Group Solutions, RSR GLOBAL. "That said, as the program gains momentum, we are finding that consumers are increasingly eager to contribute to community safety across Canada by downloading the KYCS App and participating in the GLOBAL iFind program," she adds.
Global iFind devices are available through participating automotive, motorcycle, RV, Powersports and marine dealerships across the country. This device utilizes the most advanced long-range Bluetooth identification technology available, such as smartphones and KYCS Zones, even penetrating most building materials.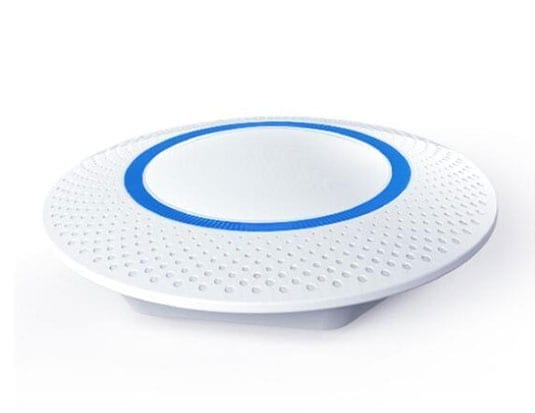 Dealers are now actively marketing the program across Canada. Joni Laforce, F&I Manager at Cold Lake Ford says, "This product helps solve an issue we have locally.  By offering GLOBAL iFind and being part of the larger asset protection and community safety network, it shows that Cold Lake Ford is a business that cares about its customers and community."
For more information and download the KYCS app, click here.