Trista Anger talks about how women can find a place for themselves in the collision repair industry.
Trista Anger, Regional Business Manager—Coatings, Western Canada at BASF was appointed to the Board of Directors of Women's Industry Network (WIN) this year. This appointment paves the path for WIN to increase its exposure in Canada, as well as increase its membership base in this country. Anger sees this as an opportunity to aid in removing stigmas surrounding the "male-centric" collision repair industry through the association, presenting it as an amazing industry with endless career opportunities for women within it.
It is not just Anger's position as a leader in the Canadian collision repair industry that makes her suitable to take up this mission; she draws heavily from her journey within it. "I got my first start at CARSTAR around 15 years ago and my first instinct was to say 'I don't work with body shops'. When I joined and had the opportunity to work on the network side of things, I realised what an amazing retail focus it has on collision repair. It really opened my eye," she explains.
Journey in the industry
Anger says that her treatment in the collision repair industry has been more than equitable. "I have had equal opportunities compared with my male counterparts. I believe it is important to realize that there are certain personality traits that do well in certain industries," she adds. Her approach to working with everyone has always been "Face it 'til you make it" rather than "Fake it 'til you make it". "If you face the challenges and fears that you have, if you have confidence that you can do well in your chosen role, then you do that role the best that you can. That has carried me so far. I have been treated with respect by everybody and I have reciprocated that respect," she says.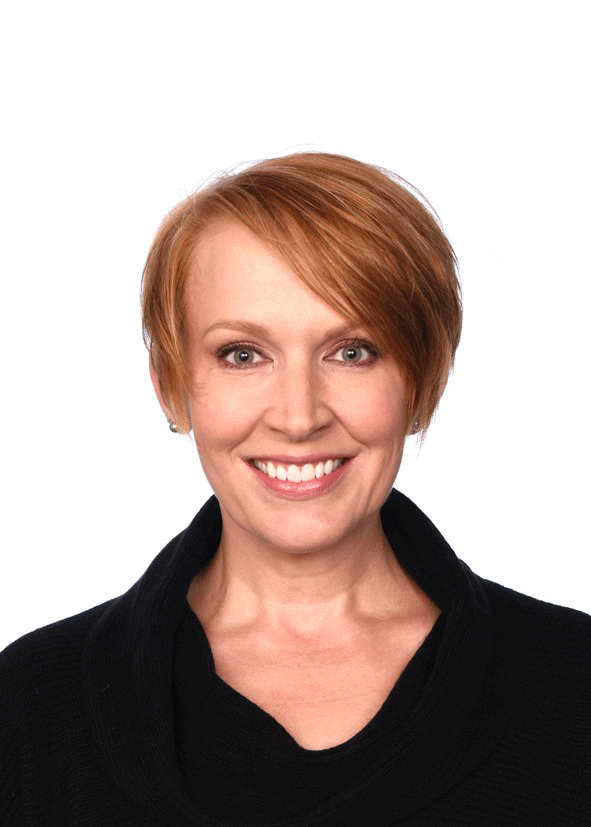 A place for women
Traditionally, it has been easy to picture women in customer service roles when working in this industry. "Women are an underutilized resource for the collision repair industry. In addition, from a consumer standpoint, women influence the majority of buying decisions in households. Understanding this, WIN and its work with women plays an important role in promoting industry sustainability, addressing technician shortages and the shrinking traditional labour pool, as well as promoting and creating diversity," explains Anger.
A way to overcome this situation is to begin communicating from the high school level about the plethora of opportunities and career choices available in collision repair, suggests Anger. "I have seen some of the best estimators and appraisers who are women. They have a sense of empathy, attention to detail and a strong sense of communication. This is not to the exclusion of men," she explains.
Being a part of an association
Associations offer a good platform for all collision repair professionals to participate in ongoing discussions within the industry. Anger is not just a member of WIN but is also on the Steering Committee of the Canadian Collision Industry Forum (CCIF). Being a part of such industry associations has allowed her to expand her knowledge base and have conversations with other industry experts and leaders. "When working with any association, you are working with people that otherwise may be competitors, for the betterment of the industry," she explains. With the collision repair sector constantly evolving, Anger believes that it is critical to actively give back as well. "Through associations, we are able to get people into the industry and support the people currently in it. For me, it has broadened my horizons and perspectives in each role I've been privileged to hold."