The mood was bullish at CARSTAR's annual conference, Momentum 2018, with talk of strong sales growth and rapid expansion ahead for the Driven Brands-owned collision repair network.
Close to 1,000 franchise, insurance and vendor partners gathered from across the U.S. and Canada in the Stampede city of Calgary, Alta., to enjoy three days of presentations, panel discussions, workshops, education sessions and vendor displays as well as an awards ceremony and rodeo entertainment.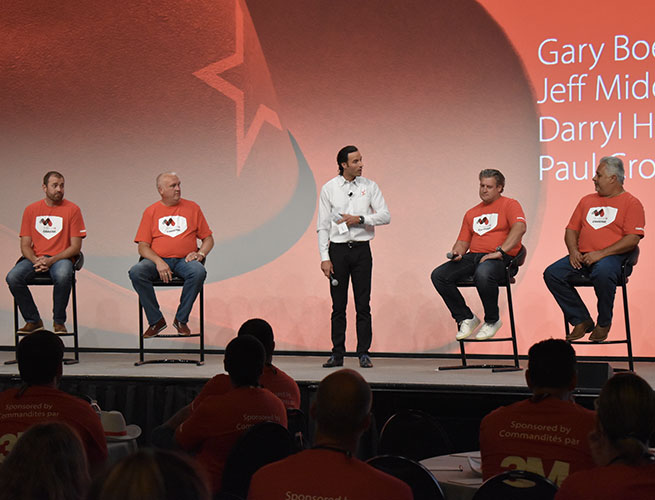 "CARSTAR is in a really good space," said Michael Macaluso, President of CARSTAR, which is on course to hit $1bn in sales in 2018. "Our overall sales growth remains very strong—north of 20 percent year-over-year for the past four years. We now have about 320 locations in Canada and are averaging around 30 new locations every year."
CARSTAR has no desire to stop there however, with plans to build on the current momentum to hit 1,000 stores across North America—up from 600 currently—and $1.6 billion in sales in 2021.