FinishMaster Canada Inc. held two highly successful tradeshows in B.C. earlier this month.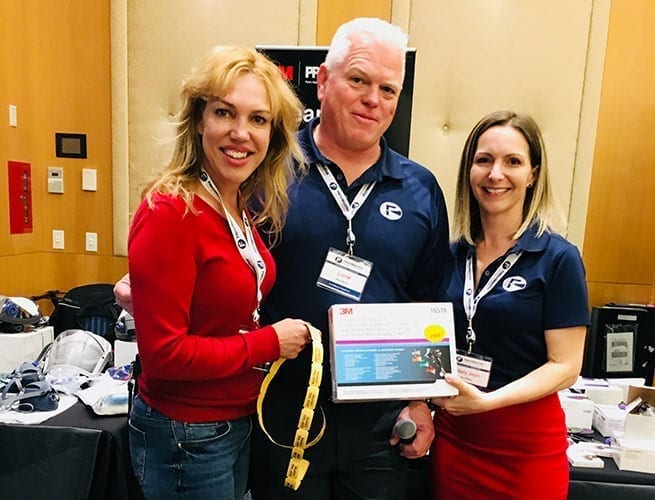 The first show was held at the Parkside Hotel in Victoria on June 5th and the second show was held in Burnaby at the Grand Villa Hotel & Casino on June 7th.
Attendance at both events was greater than expected. "We had more than 120 attendees in Victoria and over 360 in Burnaby. All the major collision suppliers participated, and many prizes were awarded throughout the tradeshows," said Lorne Henrikson, FinishMaster Canada's Pacific & Prairies Regional Sales Manager.
FinishMaster also provided attendees with a 106-page full-colour catalogue. PPG Canada gave away an outdoor kit consisting of a two lawn chairs, fire pit, cooler, outdoor carpet, and a BBQ to anyone that put orders in at the show.
"The turnout was bigger than we expected at the new venues and feedback from our customers and vendors was very positive.  This was our second annual tradeshow as FinishMaster Canada but our 20th annual overall, and the first time we have held the events at local hotel facilities. In the past we held them at our warehouse locations," added Henrikson.